Jobs in Mental Health
Home

›

Jobs in Mental Health
Jobs in Mental Health
Welcome to Jobs in Mental Health!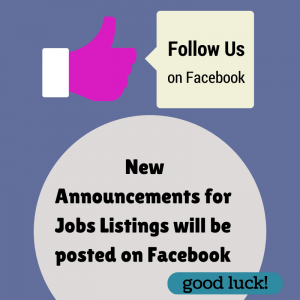 At Southwestern College, we recognize that "finding a job" is extremely important to our students and graduates. In our Conscious Entrepreneurship program, we offer workshops and coaching on how to create and brand one's own practice, and how to build an online and social media presence. The mission of the Jobs in Mental Health page is to help our alumni (and those about to graduate) identify job opportunities all over the United States (and, occasionally, beyond.)
Every month we will be posting categories of jobs: Counseling, Art Therapy, Alcohol & Substance Abuse, and occasionally some other categories. But our aim is to save you some of the tremendous time and effort it can take to track down posted job opportunities. We are aware that, as jobs are filled, or the application period runs out, companies will take down their jobs–thus we experience broken links here more than anywhere else on our web page. Again, I hope that you find this service useful, and the inconveniences minor.
Also, we offer blog posts that feature job search advice and tips.
Finally, here are links to the US Department of Labor Occupational Outlook Handbook, related to Mental Health Jobs.
http://www.bls.gov/ooh/community-and-social-service/mental-health-counselors-and-marriage-and-family-therapists.htm
Welcome, visit here often, and share this page with friends!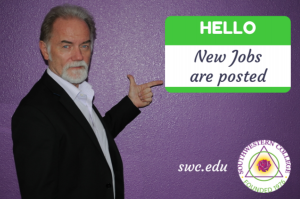 Warmly,
Jim Nolan, President