Transformational Eco-Psychology Certificate
Home

›

Transformational Eco-Psychology Certificate
Share this:

Transformational Eco-Psychology Certificate
Program Description
The Transformational Eco-Psychology Certificate is for professionals seeking to learn more about earth-based healing traditions and how to integrate these cross-cultural approaches into their work with clients. Students have the opportunity to discover, both intellectually and experientially, what it means to assist self and others in accessing the soul's connection with Nature as a transcendent source of healing, wisdom, and creativity, and to birth this connection into compassionate service and aliveness in everyday life.
The Transformational Eco-Psychology Certificate program consists of one core clinical course and three elective courses. Students are required to participate in a traditional rite-of-passage Vision Quest. They then select three electives offering a variety of earth-based healing techniques and methods. One distance course can be selected as an elective. A total of 80 continuing education credit hours are required to complete this certificate or a combination of quarter credits and CECs.
80-HOUR CERTIFICATE
1 required core course and 3 elective courses
*Southwestern College students may take these courses at the Continuing Education price unless they are using the course to meet graduate program degree requirements. 
Wilderness First Aid Certification also must be completed to earn certificate for this program.
Core Course:
Elective Courses: 
Great Ceremony of Life
Mayan Medicine Wheel
Vision Quest Assisting
The Medicine of Eagle and Condor
Introduction to Vision Quest
Earth Based Healing Methods
Andean Healing Ways Part 1
Andean Healing Ways Part 2
Skills you will learn:
Strategies for incorporating the healing power of nature and earth-based processes within a therapeutic context
Application of the holistic, traditional teachings of the Medicine Wheel to contemporary life issues such as depression, anxiety, grief and addictions
Group facilitation in traditional ceremonial settings
Planning and implementing earth-based healing ceremonies in modern psychotherapeutic and wilderness settings
Identifying effective and ethical practices in both indoor and outdoor settings
Enhanced capacity to handle challenging situations in life and as a clinician
Where you might use these skills:
Community and private mental health agencies
Hospitals
Behavioral health and addictions treatment centers
Private practice
Equine-assisted therapy centers
Outdoor and wilderness focused therapeutic treatment centers
Program Director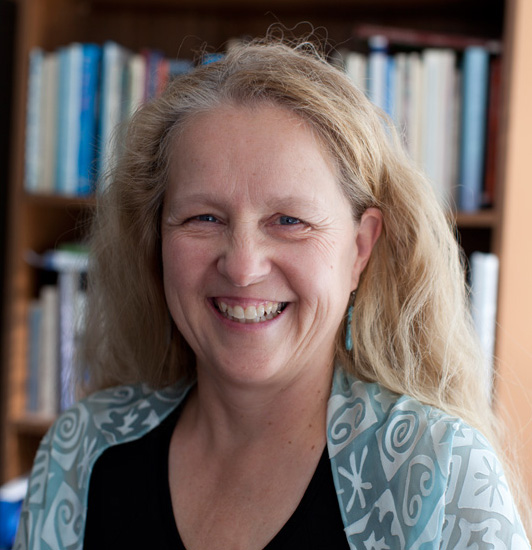 Ann Filemyr, Ph.D.
VP of Academic Affairs and Dean
is an educator, poet, teacher, and mentor. Ann was trained as a traditional healer by the late Keewaydinoquay Peschel. She served as Kee's graduate teaching & research assistant at the University of Wisconsin-Milwaukee and as her personal apprentice or 'helper' for twenty years. Kee was a culture carrier, storyteller and healer. In the Midewiwin tradition of the northern Great Lakes, Kee served as an Anishinaabeg Mashkikikwe (Ojibwe herbal medicine woman). Ann continues in this tradition.
Contents:
Vision Quest Pinterest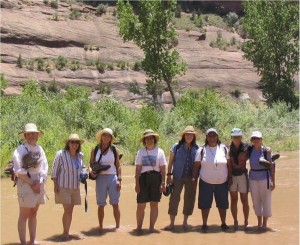 Join us on Facebook!