To consider is to be amongst the stars, according to the Latin roots of the word and so we arrive here in order to dwell with the bright and dim possibilities of what's to come of the captured few.  A luxurious looking-around is long overdue. And to imagine each stimulating spark of an idea illuminating within your skin, a folding tissue-thin sheet of insight at once there and then gone again. What would you do? Tear it from its flesh and envelope it to death or perhaps slather it with glue in hopes of patching your celestial igloo? Well I'd first try to gently apply a healing balm of the heavenly kind to make my skin shine.
And it doesn't take much to tighten up Orion's belt when all you have to do is think of it. So it should not be much effort either to undo it again- just like those constraints you have around your thoughts. Except those are real right? They pinch and poke when you try to cast them off as simple syntax and it's true, they are likely more than that by now having tangled up in your tissue. Likely they are networks more of the nebula nature – much more massive, overwhelming, and misunderstood. But still they are virtually vapid and most definitely malleable. They are but ghosts; they are but dust. They are mesmerizing and mystic but they are phantoms none the less.
So let's loosen the lines set forth in language and use only the bare bones, by reason that it's fairer and frankly, far more liberating for the captured few. My narrative, for one, is long overdue for a luxurious lap around the primordial pool. So much so I want to lounge deep and long in the lifted letters of literacy that I align with the umbilical cord wrapped around my tongue of which I will spin and swirl like the galactic storms until my teeth have set free into the seventy suns of luminosity, literally. Let go, I tell you, to the tangled tissues twisted in your skins so that you may massage in the bright balm of dying stars and be no longer mythologized, but better yet, in the truest sense of the word, made manifest.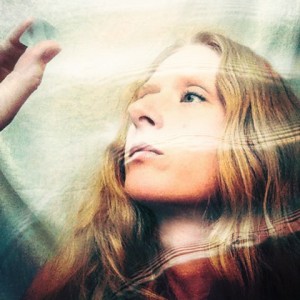 03/07/2014
Archetypally yours,
Heather Wulfers, ATR-BC, LPAT, LPCC
Heather is an archetypal art therapist, clinical supervisor and course instructor in Santa Fe, NM. She serves as Secretary for the New Mexico Art Therapy Association, teaches Archetypal Psychology at Southwestern College and acts as Coordinator at Southwestern Counseling Center where she has been since 2007. Feel free to view my website for more.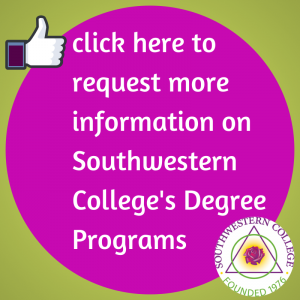 About the Moderator