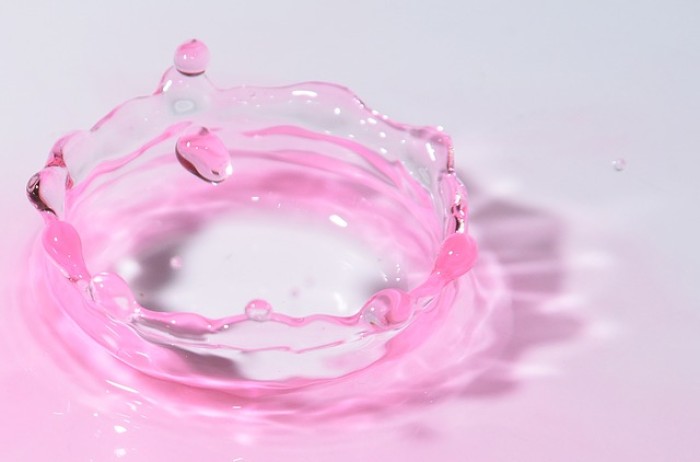 I keep trying to grasp what it means to be but all I can see comes and goes too quickly. When I try and define something archetypally ten thousand patterns sprawl out before me. Each time I go to organize my thoughts I find myself further from the point. Oops – there it goes again. The definition keeps changing direction. The shapes slip from the tip of my tongue like mercury in the sun.

But nothing can be lost-
just lost on me.

It is the depth of something that must be measured, how far it can fall through you. Is your mind wide enough to walk through? Everything has a core and a complex – drop it into the sulphur and dissolve its shell so that you might weigh less. The harmonics of pink paint a picture of innocent's wink on the window of my day. And although it could be said ten thousand different ways I always prefer fae.

The playfulness of something slippery is archetypally known by many. You slip in and out of knowing, meanings change and paradigms dwindle under the heat of venus' vaporous skies. Move it out into the light for nothing can be lost- just lost on me. I'll let it through, let it through and drop you without grasping at tails. Let it fall through, wu wei all the way down into just the memory of you. Did you forget- to narrow down your definitions to just ten? Hold it, hold it, oops – there it goes again.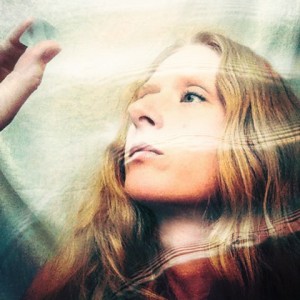 Archetypally yours,
Heather Wulfers, ATR-BC, LPAT, LPCC
Heather is an archetypal art therapist, clinical supervisor and course instructor in Santa Fe, NM. She serves as Secretary for the New Mexico Art Therapy Association, teaches Archetypal Psychology at Southwestern College and acts as Coordinator at Southwestern Counseling Center where she has been since 2007. Feel free to view her website for more.
About the Moderator