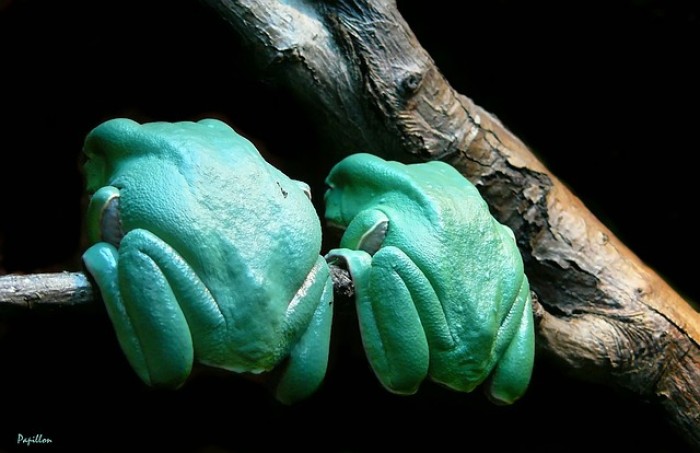 Often we need to consult a second set of eyes and ears in order to catch all that is happening. Therapists especially require periods of reflection in order to keep perspective of a larger picture. A client's story, history or current crisis can take on a kind of gravity, pulling awareness down until it becomes crucial for a therapist to raise her head above the threatening waters. Client issues can similarly press there patterning into an unguarded therapist and take on the impression that they are our issues. We may find ourselves experiencing a familiar burden or resonate the hopelessness that our clients refer to.
As therapists, we are prone to a loss of boundaries. As empathic helpers, we tend to migrate towards troubled waters. But then what do we do when we arrive at a drowning person and they are flailing wildly, even beginning to take us down with them as we try to grab hold? We are not in a position to simultaneously restrain them from writhing while at the same time swim to shore. Truly the only thing we can do is to help them help themselves. The flailing person has to be able to self-regulate, keeping head above water before any swimming can happen. Furthermore, a bird's-eye view becomes necessary before any shore can be seen.
We all need help sometimes. We all need perspective and we all need to learn self-regulation. If you are a therapist and do not have outside support, such as a colleague to consult or an available supervisor then you are vulnerable. We all require at least a second set of eyes and ears to help us catch what we are missing. Archetypally speaking, if you find yourself approaching troubling waters, may you seek out a mirror, a bird or a lifeguard. Furthermore, may you also be prepared to become any one of those things for someone else.
I have recently begun an open supervision group focusing on an archetypal approach to therapy. Please email me if you are interested in joining this monthly Santa Fe group for both Counselors and Art Therapists.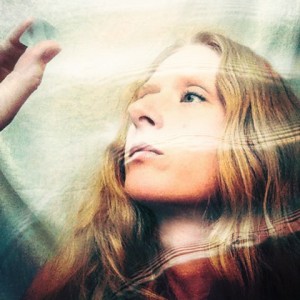 Archetypally yours,
Heather Wulfers, ATR-BC, LPAT, LPCC
Heather is an archetypal art therapist, clinical supervisor and course instructor in Santa Fe, NM. She serves as Secretary for the New Mexico Art Therapy Association, teaches Archetypal Psychology at Southwestern College and acts as Coordinator at Southwestern Counseling Center where she has been since 2007. Feel free to view her website for more.
ArchetypalArtTherapist@gmail.com
About the Moderator