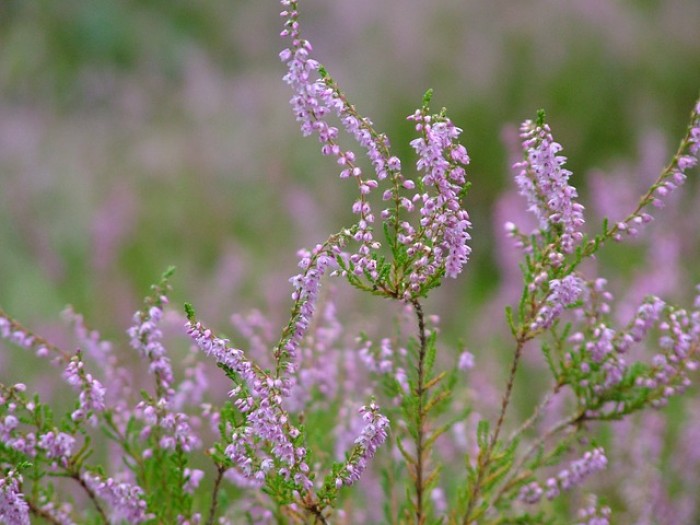 Like everything in nature, I express myself because I have to. This phenomenon is essentially universal and our unique self-expressions communicate our unique needs and purpose. An owl has galactic eyes because it requires navigating dark space. A butterfly has fragile wings so as to ride the day's subtle breezes. An alligator's skin is thick and pitted to protect but also to detect a range of conditions such as water salinity. Archetypally speaking, these functional features are what make up any and all archetypal identities.
It seems as if everything is efficiently designed primarily based on either what it hopes to attract and/or what it attempts to repel. How can this phenomenon help us understand ourselves as human beings better? It would lend itself to the idea that people are all designed to do essentially the same things. I notice that the body is primarily a filter, a converter and a processing system as well as both a multiplying and change agent. This tells me that I am primarily designed to transform energies whether those be minerals, nutrients, emotions, experiences, ideas or inspirations. We are designed to take in, process and transform material into what is most beneficial for us. How genius is that?
The question is can we embrace our human design fully? Can we surrender to the constant flow of changes and the enduring evolutionary current? Can we get out of the way of our natural function and embrace the purifying and trans-formative organisms that we inherently are? Can we take anything that comes our way and effortlessly transform them to serve us not stop us? Can we open up to becoming clear vessels, pure and organic channels that cleanse and harmonize intelligently? Can we imagine what it would be like to allow all of our life experiences and all of life's elements to simply come into us, move through us leaving only what is vital, and then move on? Many of these processes are already happening involuntarily but that isn't to say that we can't interfere with them by the unnatural choices we make.
But we, as archetypal human beings, must see ourselves for what we truly are. We must breathe deeper, take in the divine abundance, open to experiences spanning the full range of emotion and let life surge through us not just because we have the right to, but because that is exactly what we were designed to do!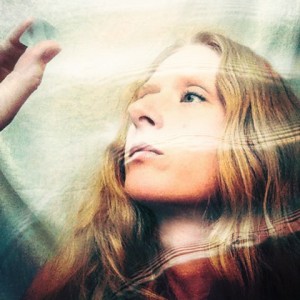 Archetypally yours,
Heather Wulfers, ATR-BC, LPAT, LPCC
Heather is an archetypal art therapist, clinical supervisor and course instructor in Santa Fe, NM. She serves as Secretary for the New Mexico Art Therapy Association, teaches Archetypal Psychology at Southwestern College and acts as Coordinator at Southwestern Counseling Center where she has been since 2007. Feel free to view her website for more.
About the Moderator