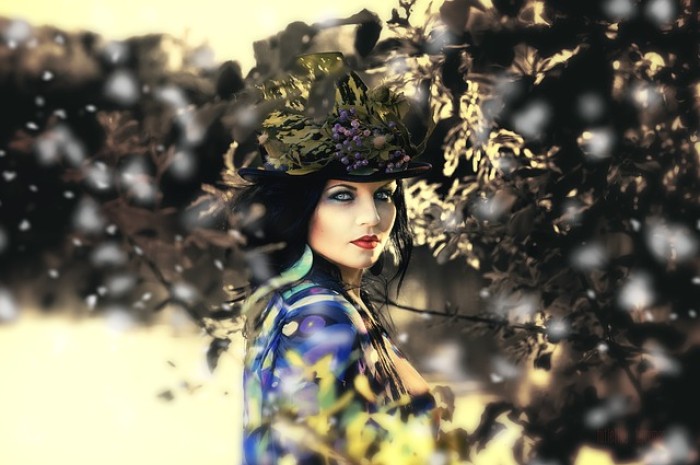 I propose that as Art Therapists we must also be fashion conscious. We must live and breath aesthetics through every part of our being. We must express as accurately as possible who we are and what we do. Our clothes, hair and overall style must align with our spirit and with the services we offer. Clothes and hairstyles are not just something you throw on – they are extensions of you. There is no separation between what you wear and what you share. This is how we market ourselves professionally and publicly. This is how we tell the world we are conscious artists, aware of our coordinates and colors. People look to us and decide whether or not our insides are harmonized based on our exterior. Is she harmonious? Is she vibrant? Is she current?
And so, if you are in need of a fresh profile to match the launching of your next professional project I say go for it! In fact, I say you must do it. Take the time to focus your energies on your presentation to the world in all aspects, not just your website and office space or your flyer or workshop outline but also on you. Consider how the quality of your clothes line up with what you are trying to convey to your clients. Consider how the rings on your fingers point to your philosophical approach. Consider how your hair flows from your head and what that communicates about how your intellect moves out of you. Consider the shoes that ground you or elevate you. Consider how you color the mood with your fabrics and soften the blows with your textures. Consider the language of luxury and how that transmits one's relationship to abundance. Don't we want our clients to feel gorgeous, nurtured and of the highest quality? Of course! So model it, share it, know it for yourself.
The new professional does not hide behind khakis and a blouse to make her client feel safe but rather models a life well lived, a life fully experienced, a life of tactile pleasures and unbridled expression. As Art Therapists this is who we are and what we offer – creative unleashing. All I'm saying is, don't forget to show us everyday the artist inside of you – bring her out onto the surface as specifically as possible. Often times, our confidence depends on it. Your accessories tell a story and send a message. May your body be your canvas. What are you saying today?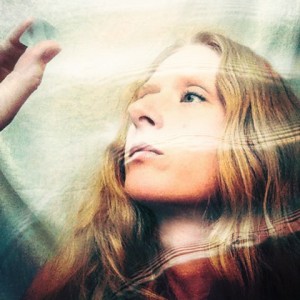 Archetypally yours,
Heather Wulfers, ATR-BC, LPAT, LPCC
Heather is an archetypal art therapist, clinical supervisor and course instructor in Santa Fe, NM. She serves as Secretary for the New Mexico Art Therapy Association, teaches Archetypal Psychology at Southwestern College and acts as Coordinator at Southwestern Counseling Center where she has been since 2007. Feel free to view her website for more.
About the Moderator