Defining Archetypal Psychology is archetypal psychology. It is an ongoing investigation and inquiry between the primordial and the present. Our attempts to define something require the use of symbols and words, universal structures, mental constructs and a myriad of archetypal aspects in order to make meaning. We can follow common threads throughout culture's lineage and nature's laws and begin to hear soul's universal story. The voice gets clearer and clearer as time spreads out, revealing recognizable patterns. Studying the language of the soul is a living process.
Applying archetypal psychology is archetypal psychology. Within a therapeutic relationship psychologists are listening for their client's stories and symbolic language. How does someone frame their issue? Do they cast themselves in a heroic journey of some kind? What is the setting they speak of and what might that say about who they are and what is important to them? What aspects or characters do they cast as helpers or enemies in their life? Therapists must hone their listening abilities to be like a net in which they catch their client's patterns so as to hold them as precious, take them out and polish them as something sacred and reflective, showing ourselves to ourselves.
Remembering that archetypes influence your life is therapeutic. Know thyself. To know the mental patterns that direct your mind, to know the emotional/vibrational patterns that influence your state of being, to know the physical structures that rule your body, and to know the spiritual songs that shape your beliefs is to know thyself. The designs within and surrounding you are in relationship with you. We continue to shape these patterns one way or another so why not do so consciously and even creatively?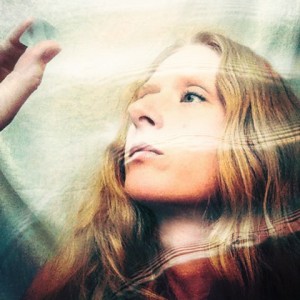 Archetypally yours,
Heather Wulfers, ATR-BC, LPAT, LPCC
Heather is an archetypal art therapist, clinical supervisor and course instructor in Santa Fe, NM. She serves as Secretary for the New Mexico Art Therapy Association, teaches Archetypal Psychology at Southwestern College and acts as Coordinator at Southwestern Counseling Center where she has been since 2007. Feel free to view her website for more.
About the Moderator