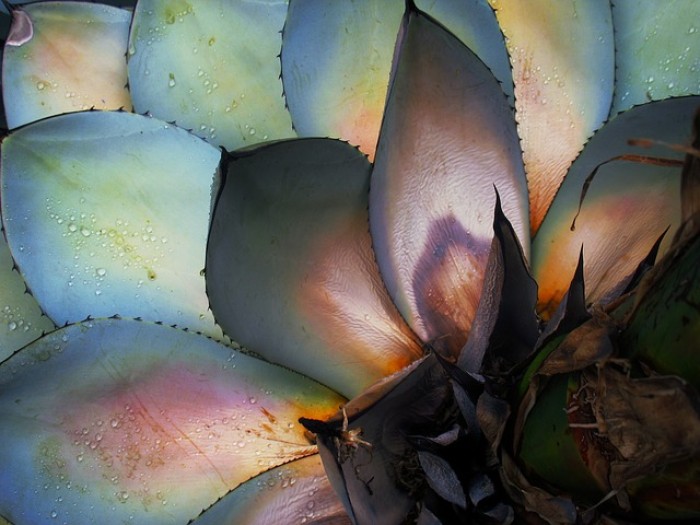 Archetypal art therapy is about taking an image and not simply observing it haphazardly, but rather, walking directly inside of it so that we might experience its totality. Archetypal therapists know that an image is alive and that its presence is an offering. For this reason we must enter its domain and postpone all interpretation; waiting until there is that internal clicking of alignment that can be recognized as truth-bearing. Careful now, the edges are piercing and the slopes slippery. But the planes radiate symmetric and they shine prismatic; so only you can decide if the risk is worth it.
Let's enter in the center where nothing in particular is occurring and yet a pinkish glow begs to be touched. And it seems I have already said too much. So perhaps you can see the power of archetypal psychology in that which lies just beneath our surface is our vulnerability. Like skin and all that it holds in. Like sheaths, veils and the many sorts of coverings that we use to protect ourselves and distinguish certainties, boundaries and barriers. Some hidden, some seen. Some dull, some sheen.
If I might enter again, I would go further still. Past the dew drops and distracting din all the way down to the root system. Here I might realize that it's only natural to beg the senses to touch me because that is the only true way to nourish my essence. To merge and to make one, to touch and to take in, is poiesis by definition.  And it is up to me to define what personal truths to draw in. Down here, in the root system, I must feel for water. I must listen. My pores must stay open to take in what there is to take in, whether it be untangling unconscious meaning or assessing a simple state of being. My soul does the seeing and down here, that is my only offering, archetypally speaking.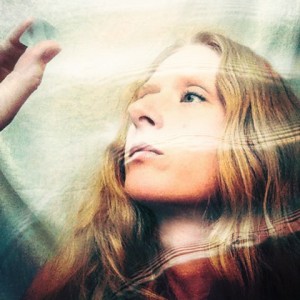 Archetypally yours,
Heather Wulfers, ATR-BC, LPAT, LPCC
Heather is an archetypal art therapist, clinical supervisor and course instructor in Santa Fe, NM. She serves as Secretary for the New Mexico Art Therapy Association, teaches Archetypal Psychology at Southwestern College and acts as Coordinator at Southwestern Counseling Center where she has been since 2007. Feel free to view her website for more.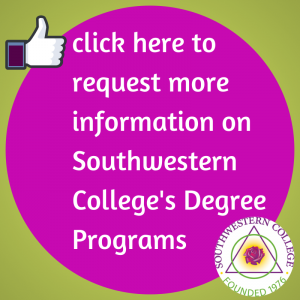 About the Moderator