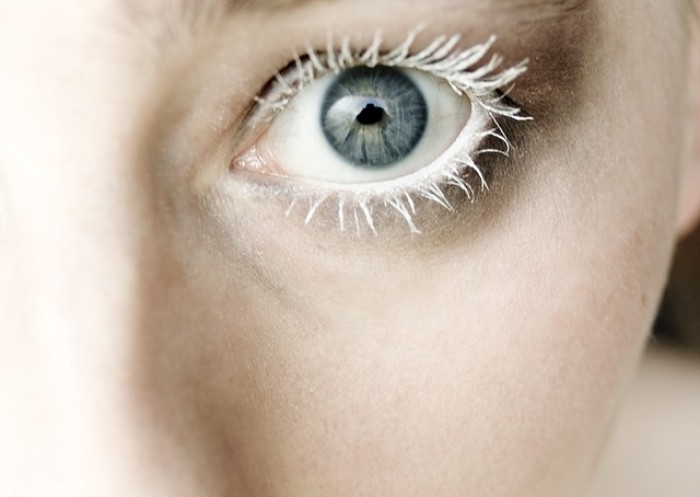 Revolutionary is the archetypal eye for it sees with its ancient aperture yet looks out with visionary intensity. I see you for what you are – not separate from my sight, for your projection enters me, thereby becoming part of me. I take you in as light. I take you in as light. All eyes everywhere take you in as light. You are shades of white. Your visual essence comes in strong and subtle hues and is all that makes up you. You are changing colors to me. That is what I see.

The eye's conical and spherical acuity is the first boundary through which you pass. It is a fluctuating and fleeting reality perhaps. I stare up or down at you through these immeasurably thin panes of glass and wonder. I wonder what makes you this color and I suddenly see something new. Shapes and angles appear defining you; contour tracings make too many things few.

Now how do we outline something so blue, so blurred and so ghostly as hue? To me it's a matter of gleaning the clue. You first pick up what is almost true, then filter the fluff and look for something new. Check beyond, under and over until something seems askew. This is how the eye sees you and is of course what makers of meaning do too. You are quite a sight sitting there, so bright as if a fire grew. Archetypally speaking of the light that is you, it matters less what you are and more what you do.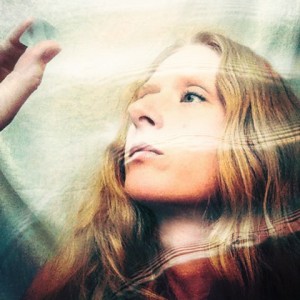 Archetypally yours,
Heather Wulfers, ATR-BC, LPAT, LPCC
Heather is an archetypal art therapist, clinical supervisor and course instructor in Santa Fe, NM. She serves as Secretary for the New Mexico Art Therapy Association, teaches Archetypal Psychology at Southwestern College and acts as Coordinator and clinical supervisor at Southwestern Counseling Center where she has been since 2007. Feel free to view her website for more.
About the Moderator