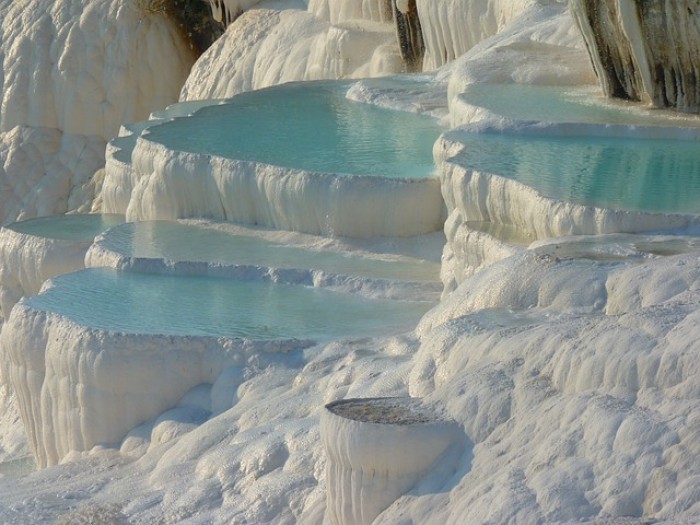 Dip your toes and take a breath for you have begun the brisk emergence of beginning. Do not freeze, do not melt, but be somewhere in between – in – between. I wondered once what it would be like to stand before a mirror made of oracles, as the cascades of clairvoyance combed clean the wispy waves of my hair. I wouldn't wiggle, but be sure to stay perfectly still so that I might catch a glimpse of destiny's slender wrist.  She would whisper come now, your canvas awaits at the center of your mind where sulfur meets sky, salt sun, and where all the work is done.
There is a secret order to knowing something, to understanding anything. One must first kneel down and get their feet beneath the thing and not wait to be but brushed by it. Stand under to understand. I have often taken the bird's eye view and while vast, it lacks a certain sensitivity, revealing only linear causality. What about the blueberry seed that sprouted its tiny tendrils? And the ice crystals that grow in those underground caves with prenite veins? I know now that I must bow before a thing in hopes of understanding.
So she braided my strands of azule with my strands of opal with my strands of pearl and they threaded perfectly between the bird and the beginning at the center of my mind where salt meets sun. And, as if in celebration, mica flecks fluttered and fell making tiny islands floating in the icy bath of beauty's eye. Her tears wrote indigo rivulets with ink across the sky. And I wondered once where water comes from originally. So I crawled beneath the sink. And where does it go to dream? I came up not only with understanding but coconut cream. And my palms softened in prayer.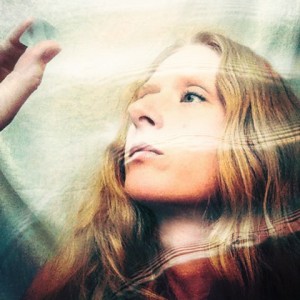 03/03/2014
Archetypally yours,
Heather Wulfers, ATR-BC, LPAT, LPCC
Heather is an archetypal art therapist, clinical supervisor and course instructor in Santa Fe, NM. She serves as Secretary for the New Mexico Art Therapy Association, teaches Archetypal Psychology at Southwestern College and acts as Coordinator at Southwestern Counseling Center where she has been since 2007. Feel free to view my website for more.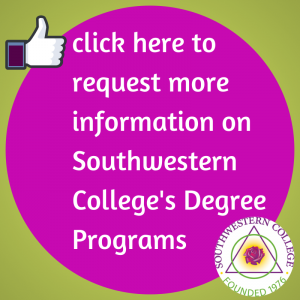 About the Moderator