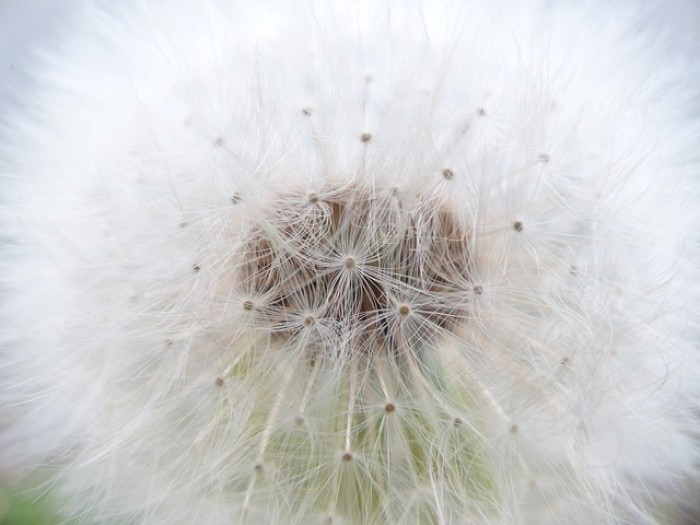 I am a stag: of seven tines,

I am a flood: across a plain,

I am a wind: on a deep lake,

I am a tear: the sun lets fall,

I am a hawk: above the cliff,

I am a thorn: beneath the  nail,

I am a wonder: among flowers,

I am a wizard: who but I sets the cool head aflame with smoke?

I am a spear: that roars for blood,

I am a salmon: in a pool,

I am a lure: from paradise,

I am a hill: where poets walk,

I am a boar: ruthless and red,

I am a breaker: threatening doom,

I am a tide: that drags to death,

I am an infant: who but I peeps from the unhewn dolmen arch?

I am the womb: of every holt,

I am the blaze: on every hill,

I am the queen: of every hive,

I am the shield: for every head,

I am the tomb: of every hope.
"The Song of Amergin, an ancient Celtic calendar-alphabet, found in several purposely garbled Irish and Welsh variants, which briefly summarizes the prime poetic myth." – "The White Goddess: A Historical Grammar of Poetic Myth". Graves, Robert.  (1948)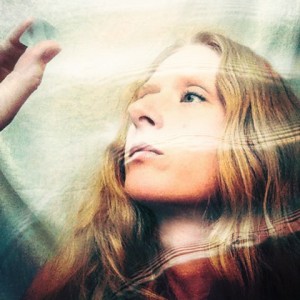 Archetypally yours,
Heather Wulfers, ATR-BC, LPAT, LPCC
Heather is an archetypal art therapist, clinical supervisor and course instructor in Santa Fe, NM. She serves as Secretary for the New Mexico Art Therapy Association, teaches Archetypal Psychology at Southwestern College and acts as Coordinator at Southwestern Counseling Center where she has been since 2007. Feel free to view her website for more.
About the Moderator