Think of an archetype as a type of arch. If an arch is a structure that spans a space and supports structure and weight below it (thank you Wikipedia), than archetypes could be said to span the space between one's imagination and one;s reality while supporting the network of constructs that make up the weight of one's consciousness.  Archetypes bridge infinite potential with literal reality through a myriad of modes such as language, style, symbol, sound, texture and image. It's not a fancy phenomenon really, rather obvious in fact, and it influences us all, from the everyday angler to the articulate architect of all things abstract.
Picture this, walking across space and time using only your imagination. To do this you probably created an image of a bridge of some sort, or an arch perhaps. But that bridge is not real; and yet the image of it is. This bridge becomes an archetype that stretches between your reality and your imagination and your imagination simultaneously reaches into your reality. That conscious construct that you called forth existed before you decided to use it. It existed in that infinite potential as a collective idea, the archetype of bridge. Now imagine that those ideas that get used very often gain energy, momentum and stability over time. The more accumulation of associations that an idea gathers around itself, the more substantial it becomes as an archetype.  Some gain such weight and magnitude that they begin to pass through thin trends, traveling fast enough to transcend time. These have become the inner workings of our culture, the framework for consciousness and community. Like the skeleton of a ballerina, it sprawls across space, holding its first, second and third positions steadfastly. Naturally, it has come to define the shapes and surrounding skins, coalescing into organic systems. Until it reaches you.
And can you see that this has already long been done? And that every time you use your imagination you make two disparate places one? The arch that spans the distance between thought up and thought of makes conscious connection in the same instance. But to use archetypes without this phenomenal recognition is where we make our mistake. I mean any healthy relationship requires give and take. So, while we are here, I wonder what type of arch best suites you to walk through – knowing that each tone, texture and thumbprint are what make you you. What forms take flight, turning the friction of your cognition into vision? What strikes your fancy to spark? What dimensions and proportions make up your particular arch? Whatever form it may take, rest assured, it speaks exact truths about you. In fact, every architectural line you design speaks precisely to whatever it is you are going through. So if you want to see the truth, I dare you to take your imagination more literally and your life less so.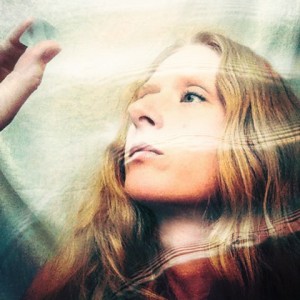 Archetypally yours,
Heather Wulfers, ATR-BC, LPAT, LPCC
Heather is an archetypal art therapist, clinical supervisor and course instructor in Santa Fe, NM. She serves as Secretary for the New Mexico Art Therapy Association, teaches Archetypal Psychology at Southwestern College and acts as Coordinator at Southwestern Counseling Center where she has been since 2007. Feel free to view her website for more.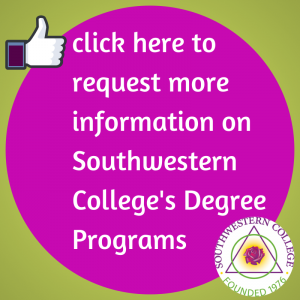 About the Moderator