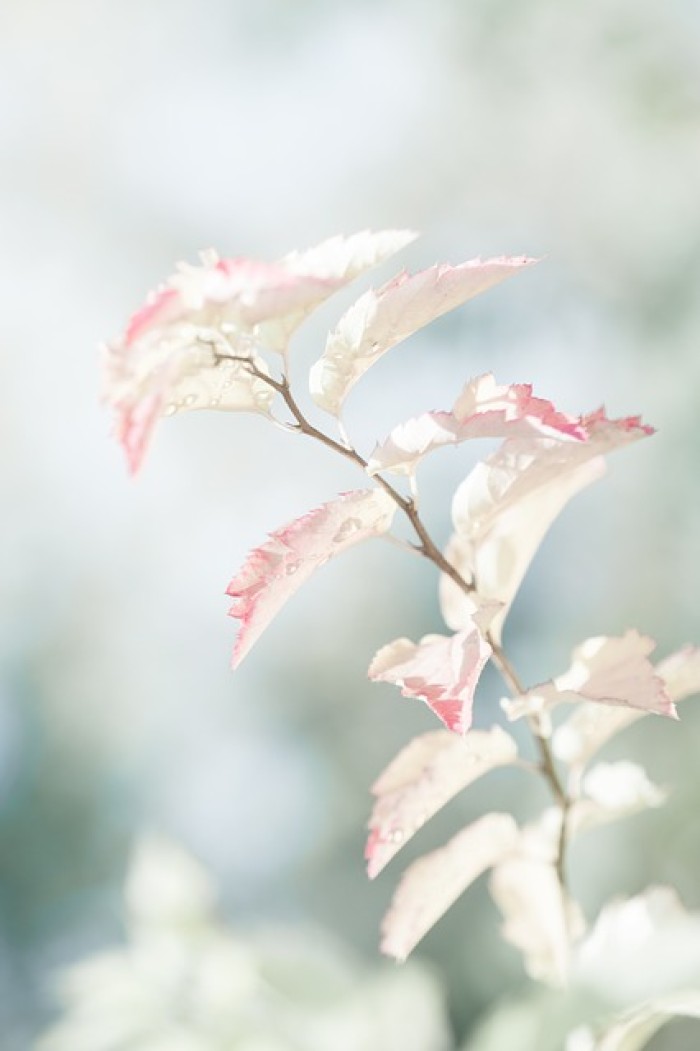 What is most tender in your life? What are those frail and ephemeral things fluttering about your day that only you can see? Do you protect these pieces and parcels from the harsh winds? Do they come and go, hide from you, flicker in and out of view? I know what I know yet it's written on wisps of tissue. And once when I went to stick it down, the wind picked up and all the pieces flew, so what I think I know became what I thought I knew and I was left picking at the peeling glue.

My mythopoetic memories are made of these things, at least in my book of pale leaves. I like to scrawl out the shifting shapes of soliloquy page by precious page. Piercing the fibers and pulling at their strength with the tip of my pen, picking up strands of soul and laying them down again. Honestly, I couldn't bear to live without these things, these pink ephemeralities. They simply make my heart sing. So, I'll ask again, what is most tender in your life? To what types of things do you tend? And to what end?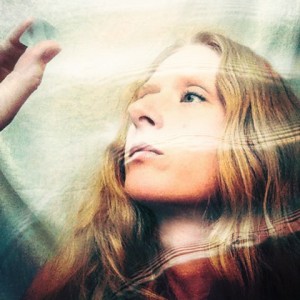 Archetypally yours,
Heather Wulfers, ATR-BC, LPAT, LPCC

Heather is an archetypal art therapist, clinical supervisor and course instructor in Santa Fe, NM. She serves as Secretary for the New Mexico Art Therapy Association, teaches Archetypal Psychology at Southwestern College and acts as Coordinator at Southwestern Counseling Center where she has been since 2007. Feel free to view her website for more.
About the Moderator