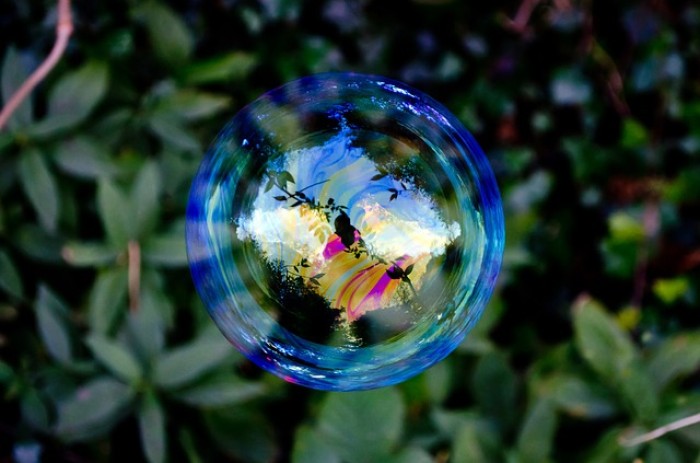 Animating your intellect is another way of describing active imagination. For some this description is preferable and yet it is essentially the same transcendent function. The intellect is keen on observation but perhaps less on aesthetic. Bringing in the creative aspect as well as personalized stylization can make our ideas truly come to life in profound ways.
In the Archetypal Psychology course at Southwestern College I facilitate a protocol precisely intended to enhance these perceptual skills. We enter the archetypal river of our collective symbols and find meaningful material at hand. We reformulate and recycle outdated constructs and make revisions and reclamations, revitalizing reason. We alchemically burn the brimstone of before and use the now charged vapors to ride upon and the ashes to write new songs and stories of our souls.
We flow downstream, allowing the natural forces to work for us, not against us. We remember the invisible structures of divine intelligence, making geometric marks on the banks of the river, carving them into our consciousness because we know this language tells us something about who we are. And we call to ourselves from the future to be re-inspired again and again until the echoes become voice and voice becomes flesh. And we do all of this because we know we must and because it is the most natural thing in the world for us to do.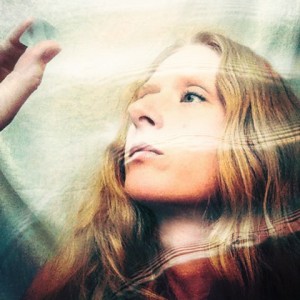 Archetypally yours,
Heather Wulfers, ATR-BC, LPAT, LPCC
Heather is an archetypal art therapist, clinical supervisor and course instructor in Santa Fe, NM. She serves as Secretary for the New Mexico Art Therapy Association, teaches Archetypal Psychology at Southwestern College and acts as Coordinator at Southwestern Counseling Center. Feel free to view her website for more.
Join THE HEARTH: a sanctuary for therapists to archetypally process their work and alchemically cleanse and re-vitalize the heart of self and community. This monthly supervision group will begin summer solstice 2014, Santa Fe, NM. Email me at ArchetypalArtTherapist@gmail.com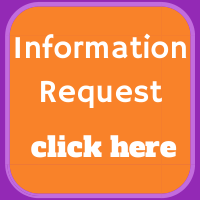 About the Moderator