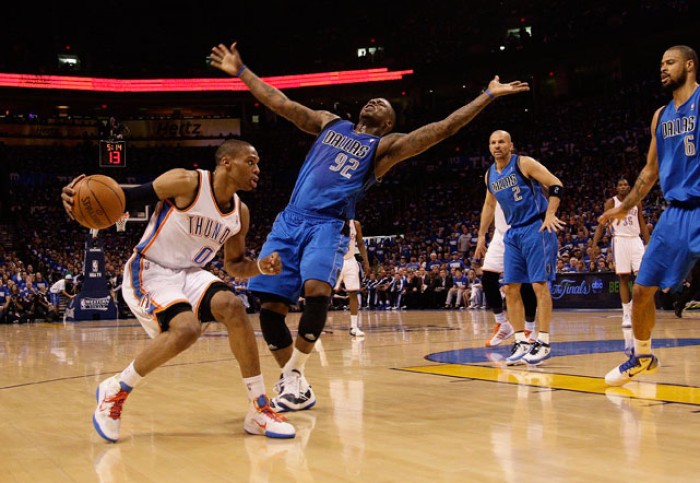 OK, in the National Basketball Association, they are now fining people for "Flopping", or pretending to be egregiously fouled, when the reality (and videotape) suggests that there was no such egregious foul…Guys fall over, writhe around on the court, act all shocked and violated, trying to get the referee to call a foul on the other team, when in fact almost nothing really happened.
Mental Health professionals and professionals in training Flop too, when they say "I don't feel safe" in a way that blames another party, or a situation, when what it really means is that they were uncomfortable, embarrassed, ashamed, looking for the moral high ground of victim-hood, and the like.
Really. We are going into a field where the most outrageous, never-shared trauma stories will be entrusted to us, where negative Transference will become a common experience to deal with, where clients will be PISSED OFF at us, where we have to be strong, robust, resilient, grounded, and aligned with our own truth no matter what. It is important for us to find safety inside, as Katherine Ninos always teaches in Consciousness.
So if you TRULY do not feel "safe" with someone, by all means use that phrase. But if you are exaggerating, and using it to avoid conflict, or to shame another party, or to gain the moral high ground, please become conscious of that as soon as is humanly possible, and take another course of action…Of course, as usual, I am writing to myself. Thing is, nobody can say if we are flopping but ourselves, and even then, we might not realize it, or acknowledge it until later. I cannot begin to tell you how many people, events, and phenomena I have used in my life to explain why I did not do as well as I might have, if not for those awful Others. Yikes.
About the Moderator