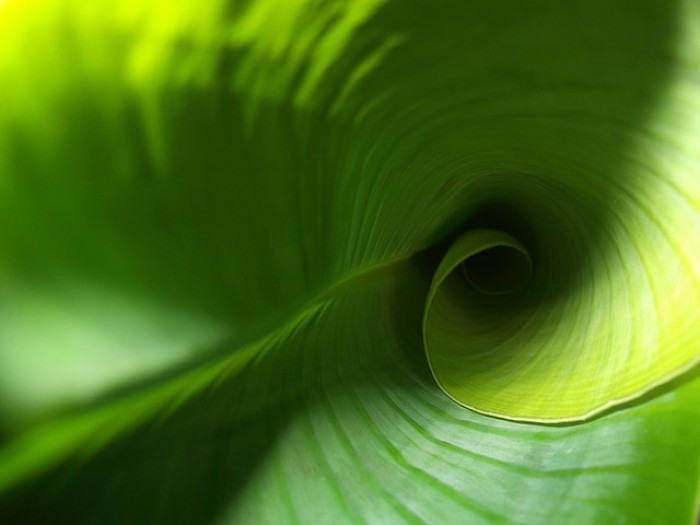 In the lime light of this leaf's life, there existed a certain twirling device. One clever, clutching thing was able to spin it, not once but twice. So how do we take what comes to us unraveled and turn it tight – bring it into focus, channel the light? This skill requires being in the present, funneling our energy; for our lives move through not past us if we do it right.
I hope this tiny tidbit of a leaf print sits well with you tonight, between your dreamtime whirling and fancies from a flight. If so, pick it up and roll it, not once but twice around, until your pinkie points to that which has been found. And when it does, finds the focus, I hope you take some time to let it all go again … unwind.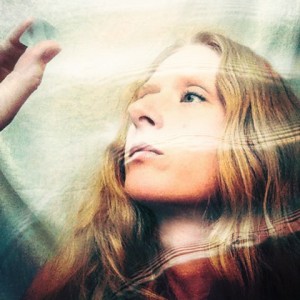 Archetypally yours,
Heather Wulfers, ATR-BC, LPAT, LPCC
Heather is an archetypal art therapist, clinical supervisor and course instructor in Santa Fe, NM. She serves as Secretary for the New Mexico Art Therapy Association, teaches Archetypal Psychology at Southwestern College and acts as Coordinator at Southwestern Counseling Center where she has been since 2007. Feel free to view her website for more.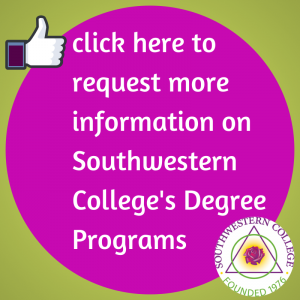 About the Moderator