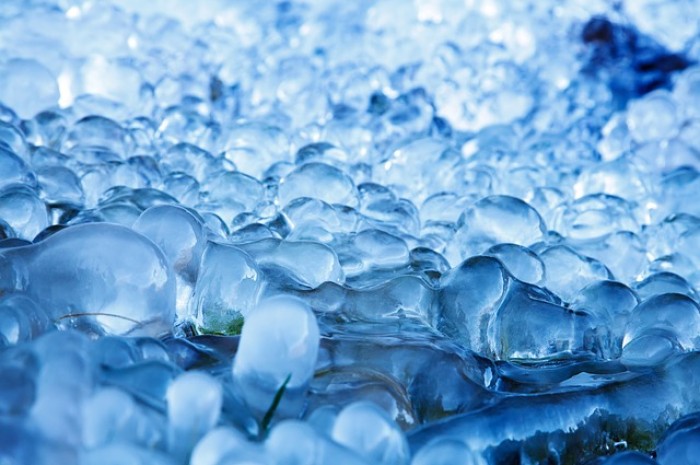 There is always a rambling of soul, fluid, rolling a languid river that when frozen finds itself in a new state of complexity, contraction. Like liquid, language, ideas and thought, they shape-shift, move in and out of form. And like that which lives in imagination, what once is solid can dissolve. This is why we must. We must stay warm, watery and like the wind because what the soul needs now is more movement of the mind of the body of the heart. We are systemically glacial and that simply does not serve – not the fiery hearth that I know, the one that likes the sounds of sparkling, the crackles of truth escaping and the pop of the old paradigms as they are transformed into new paragons.
And so in the spirit of the Year of the Horse, I offer a palm-sized gem of ice for you to hold. And when it melts you are to drink it because you are thirsty. You are thirsty for something pure and undiluted, something you are made of, something I see in the pools of your pondering. It puddles there between musings, daydreams and genius. I saw you that time you had an idea so brilliant its refractions blinded you and you stumbled backwards into forgetfulness.  I return it to you now.
And what is this all about anyways? It feels cold and strange like the arctic jellyfish or the skin of blueberries and I cannot quite grasp it without feeling tainted. It is surrounded by a boundary that distorts whatever inner image there may be. It is slippery and a mist veils my sight, but I must admit that my breath quickens with fresh frost. Oh, now I think I see… It's me speaking, archetypally.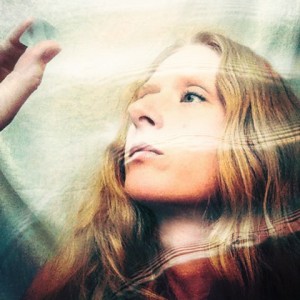 02/25/2014
Archetypally yours,
Heather Wulfers, MA, ATR-BC, LPAT, LPCC
Heather is an archetypal art therapist, clinical supervisor and course instructor in Santa Fe, NM. She serves as Secretary for the New Mexico Art Therapy Association, teaches Archetypal Psychology at Southwestern College and serves as the Coordinator at Southwestern Counseling Center where she has been since 2007. Feel free to view my website for more.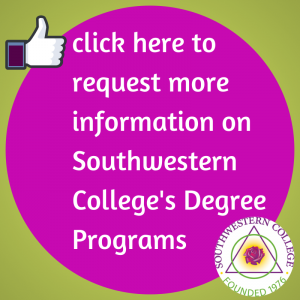 About the Moderator