Giving to SWC
Share this:
Consciousness Can Change the World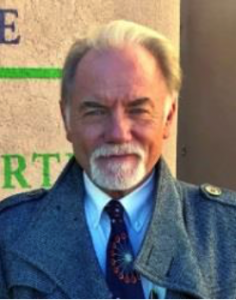 In the past several years, we have built a new Art Therapy Complex, as well as the lovely Tierra Nueva Counseling Center of Southwestern College. We plan to start taking Medicaid and other insurances at Tierra Nueva within a year or so, and are working hard to get all the licenses and approvals we need. We also plan to have Spanish-speaking counselors to better serve our community, because service is central to our mission. We always keep our mission close at hand when talking about any growth or change at Southwestern College/New Earth Institute.
–Jim Nolan, President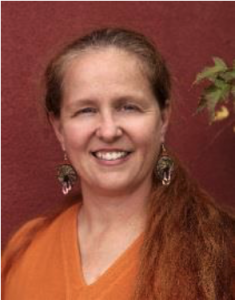 We are proud of the hard work that went into attracting the largest entering class in the history of the school. We introduced them to one of the new developments in our academic program, the addition of a new Institutional Learning Outcome focusing on developing skill for lifelong learning in multiculturalism and diversity. To better prepare our students to be effective practitioners for diverse clients, we initiated the Multicultural Portfolio. It provides a structure for reflection and engagement with issues of difference situated in identities of race, gender, sexuality, ethnicity, nationality, language, religion/belief, socio-economic class, etc. As we know, these issues are core to the healing and transformation need in our world.
–Ann Filemyr, Vice President of Academic Affairs and Dean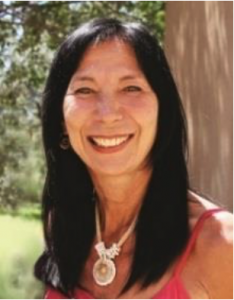 It takes a village to hold and grow this light action known as Southwestern College and the New Earth Institute. My personal journey with the college started in 1979, upon learning that the mission was to awaken and expand consciousness in support of human evolution. Our times are asking for a great change in consciousness to occur collectively that we may both survive and also thrive in a state of love and peace. Part of our curriculum invites Light Figures (positive change agents) from all lineages throughout time to inspire us and help awaken our inherent wisdom, compassion, and strength. Gandhi said "Be the change you want to see in the world." We have built a college that provides both excellent clinical training as well as the development of consciousness. This fosters the experience of all life as sacred and the knowing that we are all related.
–Katherine Ninos, Executive Vice President & Director of the New Earth Institute
Thank you for your generosity of spirit. We are at a transitional time in history, and Transformation is needed now more than ever. With your financial help, we will continue to do our part to leave the world a better place than we found it.
–Jim, Katherine, & Ann
There are multiple ways to give, and multiple ways to put your donation to work. For example, your donation can go toward:
The Southwestern Counseling Center, where we see little kids, low-income and diverse populations for virtually any contribution they are able to make (some for no payment at all)
Scholarships for our students, most of whom have amazing stories of transformation themselves, resurrecting from previous lives and careers, finally embracing their calling as helpers and healers (Visit our Scholarships page)
Our new Counseling Center  (Tierra Nueva), on Santa Fe's south side, where we intend to provide Spanish language services and much more to meet the needs of the City Different's most financially challenged residents
Ways to Donate:
Our online donation system: Donate by credit card or eCheck. Click here.
Send a check: Old School! but always welcome.
Donate using PayPal: Use the Donate button below.
Memorial and Special Gifts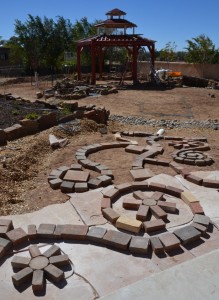 There are special people who have made an impact in your life. Perhaps it has been a professor, advisor, or staff member at the college, or a family member whom you would like to recognize. Whether your gift is to honor or memorialize a special person, we feel privileged to be part of making this possible.
Planned Giving
You can make a difference right now by including us in your will. Some of the most meaningful gifts have been made by people who cared about the College's future and knew that part of their legacy would include SWC. For gifts through bequest, please contact the Finance Manager: (505) 467-6813, finance@swc.edu.