Board of Advisors
The Southwestern Board of Advisors is a group of highly accomplished academicians, teachers, elders, businesspersons, and graduates of the College who align with our mission and have agreed to advise the President and/or the Board of Trustees in their areas of expertise when called upon. It is a volunteer position and there are no regularly scheduled meetings,
per se
. As areas of concern, growth or interest come to the attention of College leadership, Advisors would be called on an informal basis to weigh in on those issues. Since its inception almost four years ago, the Board of Advisors has contributed immeasurably on policy, curriculum, licensing, marketing, development and many more issues. The diversity of voices and life experiences they bring to the College enriches us all and helps us realize our mission to transforming consciousness through education. They are truly servants of Southwestern College.
---
Will Wilson, Ph.D.
Will Wilson grew up as a military "brat" following his father to many army assignments throughout the world. He graduated from high school in Germany and then graduated from the military academy at West point…
Full Bio
Stephen Wall, J.D.
Stephen Wall is an enrolled member of the Minnesota Chippewa Tribe/White Earth Reservation. Stephen was born in Roswell, New Mexico and was raised on and near the Mescalero Apache Indian Reservation in southern New Mexico.…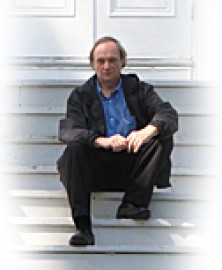 Ronald A. Hughes
Ronald A. Hughes is internationally recognized as a leading authority in the study and research of Phineas Parkhurst Quimby (1802-1866), who is credited by many as being the "Intellectual Father" of the New Thought movement.…
Full Bio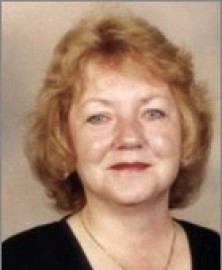 Christine Konys
Christine Konys has a wealth of experience working with non-profit organizations and taking on fundraising initiatives both for non-profits and for political campaigns. She worked for four years as Chief of Staff to the Mayor…
Full Bio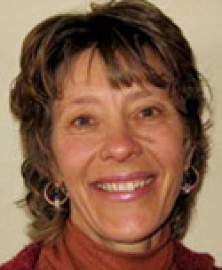 Khira Korpi
Khira Korpi has been a successful business woman for the past 22 years, creating and operating MAYA, a Santa Fe retail store offering home décor, gifts, clothes and jewelry. She now consults with her team…
Full Bio