Infant Mental Health
Home

›

Infant Mental Health
Share this:

Infant Mental Health Certificate Program 
The Infant Mental Health Certificate is designed to offer participants knowledge, insights, and skills related to working with infants/young children and their caregivers. These courses introduce students to the field of infant mental health and facilitate development of clinical skills, including observing, thinking, and reflecting while working with infants/young children and their caregivers in a family system. Students will explore their own internal process while working with infants/young children and family systems. They will be exposed to current research supporting early intervention, assessment and treatment approaches. A total of 64 continuing education credit hours are required to complete this certificate or a combination of quarter credits and CECs.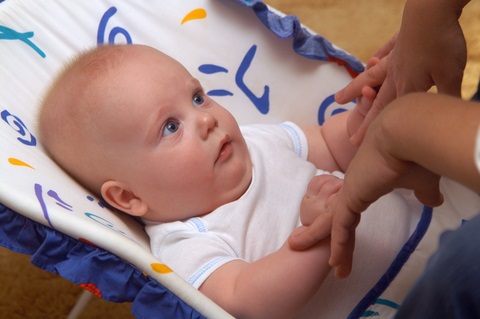 64-HOUR CERTIFICATE
4 required core courses
$365 for 16 CECs*
*Southwestern College students may take these courses at the Continuing Education price unless they are using the course to meet graduate program degree requirements. 
Overview of Infant Mental Health: Neurobiology, Regulation and the Developing Brain
Focus on Attachment and Development: Use of Self, Theoretical Foundations, and Reflective Practices 
Relationship as Client: Child-Caregiver Dyadic Interaction and the Family System
From Reflection to Action: Reflective Practice, Intervention, and Treatment
Program Learning Outcomes
KNOWLEDGE
Students will demonstrate familiarity with the competencies related to Infant Mental Health, including reflective practice, dyadic and systems interactions, attachment and development.
SKILLS
Students will demonstrate increasing skill at reflective practice, observation, description, critical thinking and holding multiple perspectives.
ATTITUDES AND BEHAVIOR
Students will demonstrate an ability to engage in reflective practice that includes multicultural awareness, openness, empathy, respect, and holding multiple perspectives regarding relational and systemic dynamics.
Where you might use these skills
 Behavioral health agencies serving infants and families
 Hospitals
 In-home settings
 Private practice
 Day care sites and preschools
Content: