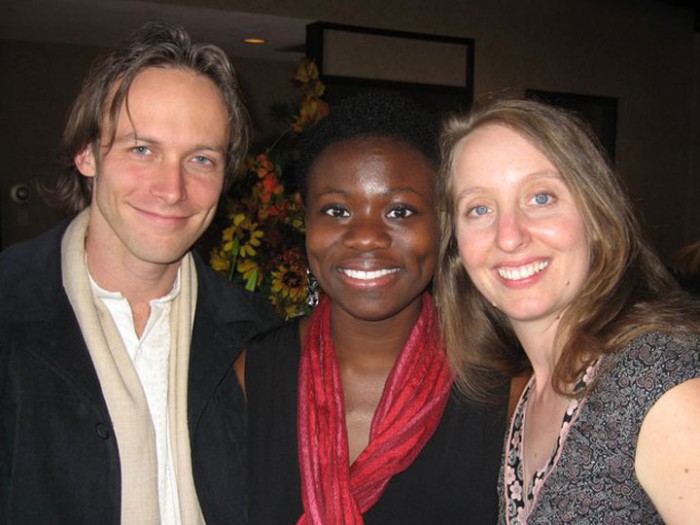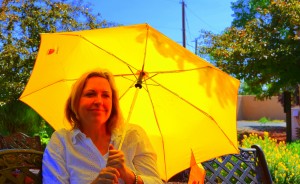 by Dru Phoenix
A common question I receive in the admissions office is "what are the chances of my being accepted?" or "what is your acceptance rate?" I think sometimes we tend to be hungry for data or statistics for reassurance that there is a "good chance" for acceptance. Perhaps a better question to ask is "what are you looking for in your candidates for graduate admissions"? Ah….now there is a question!
Basically we are looking for a good match. We want you to be comfortable here because that will help to ensure your success in the program. Applicants should be able take initiative and understand that they are an important part of the learning equation here. In other words, "you make your own success" in this program.  If you are hungry to learn about the field and develop your own professional identity while you are here that is part of the equation. The other part is a willingness and commitment to include self reflection in your learning process.
We want to see applicants be able to articulate themselves verbally and in writing. We love to see creativity and leadership demonstrated in the work, volunteer or academic history of an applicant. Community service can be a great indicator that the applicant has explored the mental health field and is committed to helping others. When a potential applicant visits our campus it is an excellent opportunity to see if there is a good match. We enjoy meeting you face-to-face and we believe that how you feel on our campus as you walk through on your tour is very, very important. Do you resonate with the people you meet and how people talk about the classes and programs? Are you inspired and/or excited about the prospect of coming to SWC.? We want people who come here to stay and complete the program and are proud that we have lower attrition than many schools.
Have a conversation with me here in admissions! I am happy to answer questions and talk about SWC and the careers of counseling and art therapy. Even better…plan a visit to Santa Fe and meet us in person while you enjoy this special place of art, music, culture, and the great outdoors!
About the Moderator