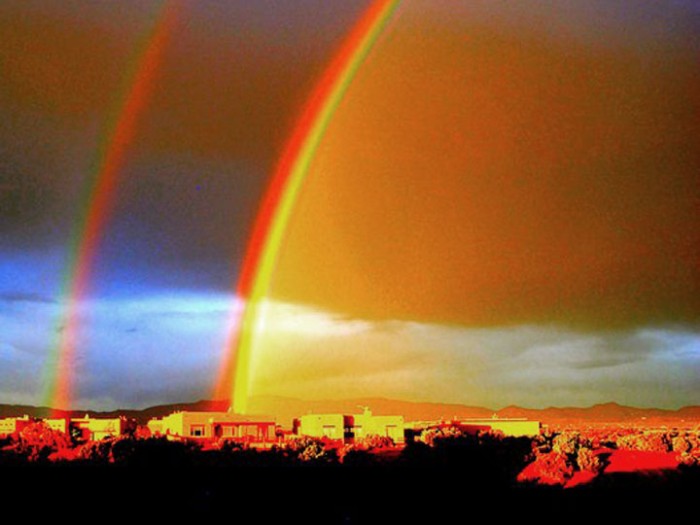 One of the mindfulness sessions I do each week is focused on Energy Management. After I received my graduate degree so many years ago, I received additional training in intuitive skills and energy management and healing. The more I explored this area of study the more I realized how much the training would benefit counselors and art therapists and anyone in the helping profession.
 The weekly sessions I do at SWC focus on the basics – different ways to ground and center yourself, how to sit in neutrality using energy techniques, clearing your energy field, working on separating out from other's energy when you sense that merging is occurring. Of course in the classroom we talk about enmeshment, projection and transference…but in energy management these clinical terms tend to fall by the way side and what really becomes relevant is the felt experience. How do you feel energetically? Do you feel like you are merged with someone else? Is it challenging to be neutral right now? How does neutrality feel? What does being grounded and centered feel like?
 After a 20 minute grounding exercise I see "clear eyes" "smiles" "relaxed faces" and a greater understanding of how a few simple techniques can be powerful for someone in their busy day.
About the Moderator