by Marika Dillon
Since graduating from SWC in 2005, I have had numerous valuable work experiences.  I started out with intensive home-based counseling through a local agency.  I then moved into an outpatient youth and family therapist position for the agency, while also getting to provide counseling services within some of the local schools.  After completing licensure and getting all of the right post-graduate experience I was employed in a traveling position counseling military and military youth and families in various locations in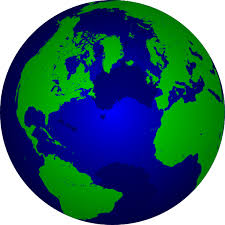 the US and overseas.  Somewhere in there I settled down for a year and worked as a college counselor in a state university. Working with college students of all ages within an integrated student health clinic was very interesting and engaging, with numerous opportunities to create what is needed in dynamic college environments.
Most recently I have relocated with my family and am starting out in a new position as a contract counselor working in local elementary, middle, and high-schools while pursuing private practice. Throughout the past ten years I have moved several times and have found that my degree from SWC, and the State of NM licensing requirements, have worked well in helping me secure counseling licenses in other states. I can't speak highly enough about my Southwestern College experience and still identify those two years of graduate school as the best two years of my life! Building of life-long, authentic connections and friendships. Rich and deep growth. And hard, yet highly rewarding work!
Marika Richards Dillon is a graduate of Southwestern College. If you are interested in finding out more about Southwestern, click here. 
About the Moderator