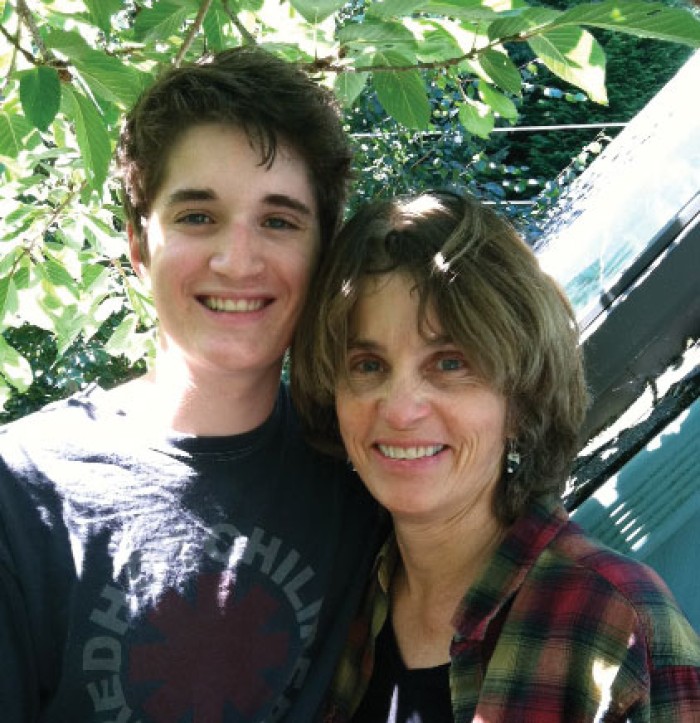 1998 Grad, Gretchen Wachs, LMHC
Having worked as a visual artist for most of my life puts me in a unique position as a creative psychotherapist, as I am no stranger to the deep psychological work that goes hand in hand with true creative investigation. This works in reverse as well, and I truly find the practice of psychotherapy every bit as creative as painting. We are all works in progress.
Although I graduated in 1998, at the time I elected to return to my studio, continuing to paint and sculpt and raise my son.
Several years ago I became licensed as an LMHC, and have gone on to do post graduate studies in family therapy, studying systems as well as narrative therapy, as I believe it is necessary to consider our lineage as we do the work of psychotherapy. I have also trained as a life coach. I see clients in my studio near Tesuque where I offer a wide array of art experiences as well as straight on therapy. I also share an office in town. I have worked with individuals, couples and families.
My son, Ryan (who was born while I was studying at SWC) goes off to college in the fall and I see 2013 as a year of big changes and tremendous opportunities for growth, as we embrace our creativity and vision, and move beyond limiting beliefs and patterns. My website is gretchenwachs.com and coming soon, therapywithart.com.
About the Moderator