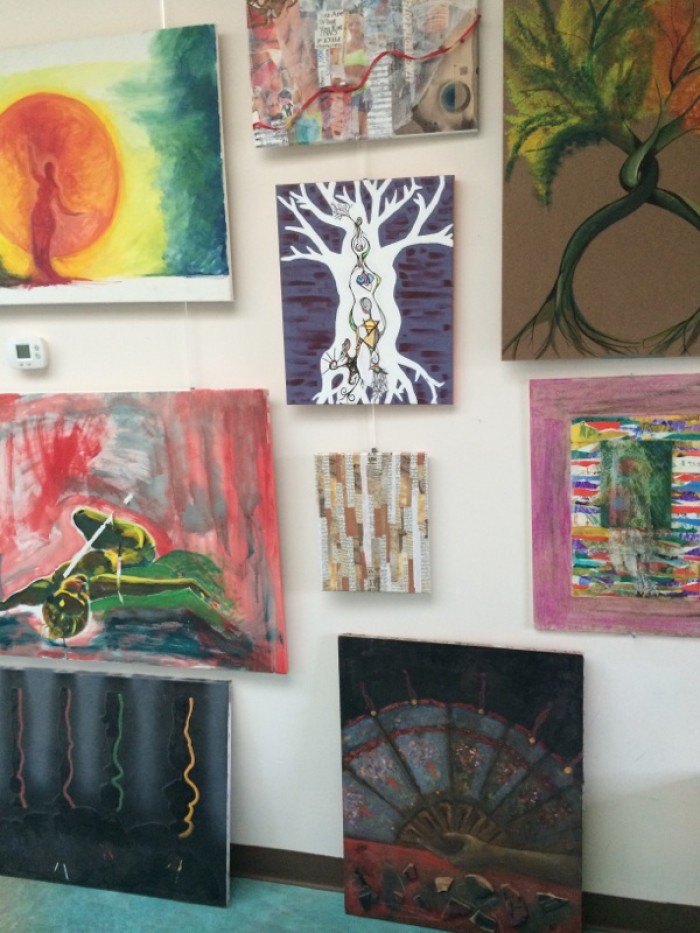 For those of us who create visual art, whether its for self or for others, it's known that pieces get stuck. Sometimes I will return to a painting or a drawing years later and finish it. Sometimes though, I can't move any further with a piece, and it needs to leave my space, to make more space. The Reclaim! art show is a moving show. Folks have donated pieces that are no longer working for them, and others are welcome to take them off of the wall and work on them. Perhaps, the piece inspires an ending, perhaps it will be completely covered up. Some pieces may be torn up and put onto another canvas. Some pieces may be perfect, as they are, in their new home.
From 9/15 – 10/17 the Wildheart Gallery space will be changing day to day. There may be awkward gaps between pieces at times, or an overabundance of unfinished work waiting to inspire others.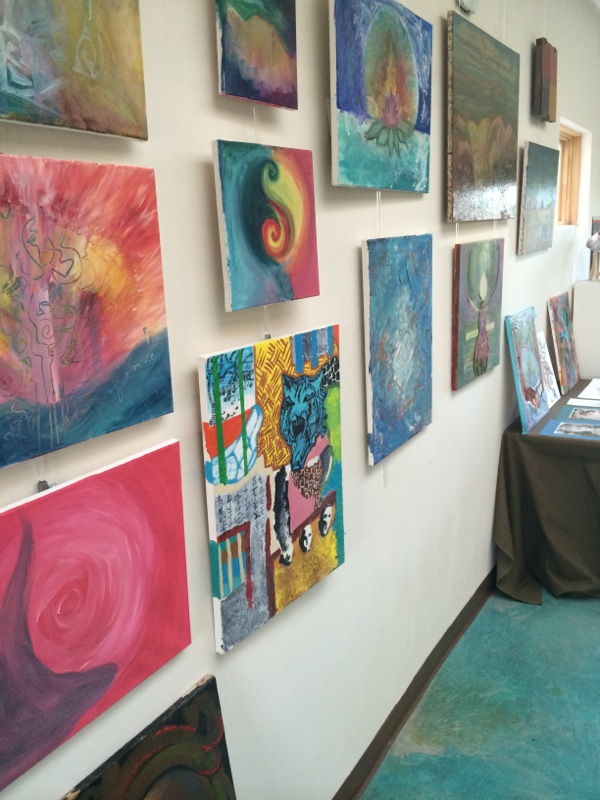 Join us! Let go of some of your work, and take some new work home! 
I encourage you to take before & after pictures, and share them on our Facebook pages! You are also welcome to email them to me at swc_arttherapy@hotmail.com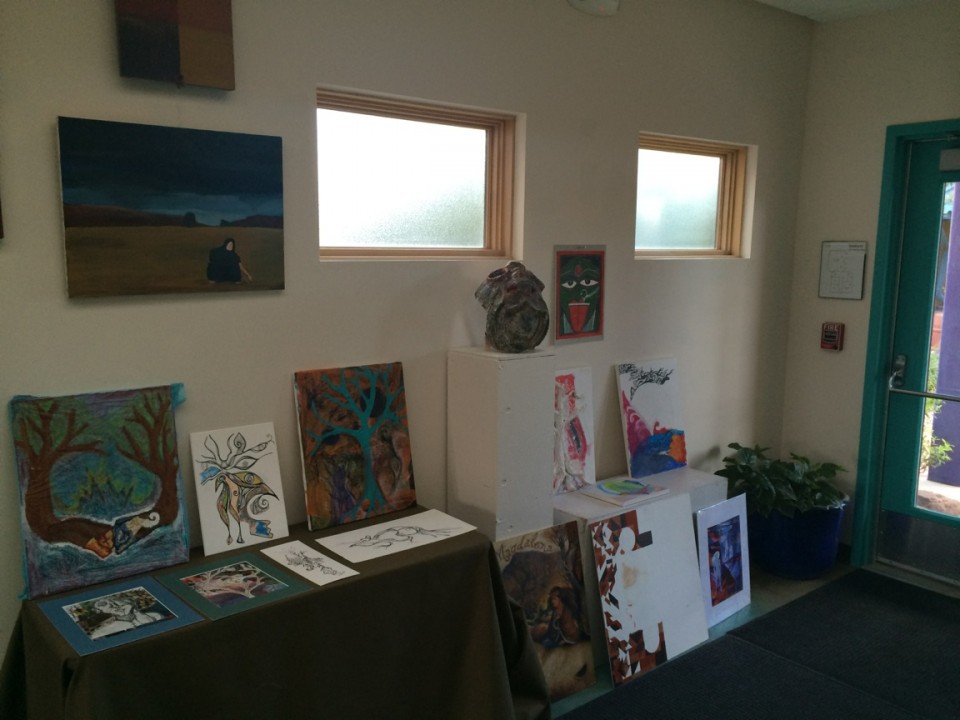 About the Moderator