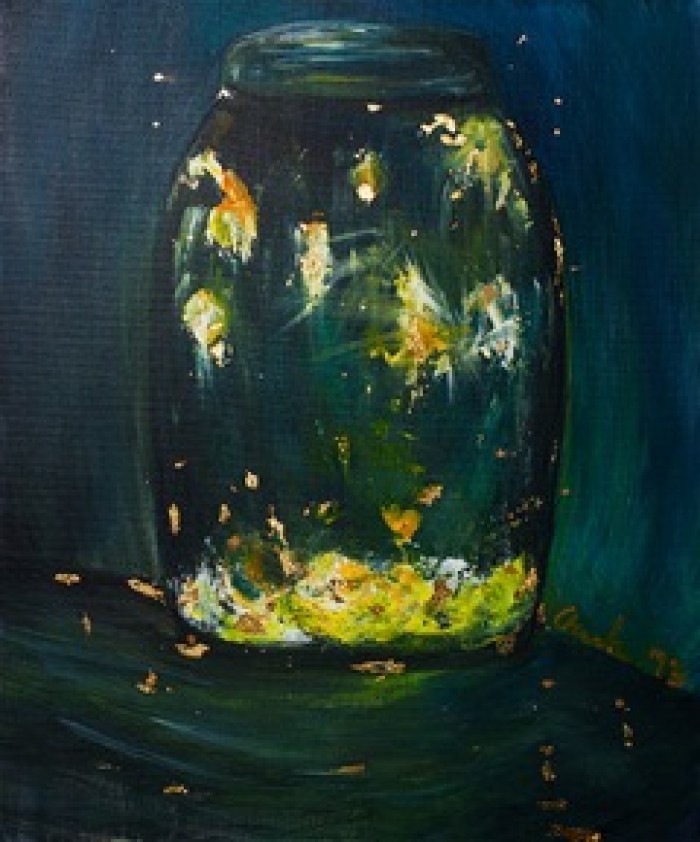 "Fireflies"
Chulee (Eve) Choowong-In

"Me"
Art is unlimited possibilities and discoveries that can be shared.   My art process is an internal dialogue that dances onto the surface of my media.  Born in Thailand, I grew up in the rural area known as Chainat.  At age 12, I came to the United States and lived in Marshfield, WI.  I studied in the Art Department at the University of Wisconsin and completed my Bachelor in Fine Arts from Columbia College of Chicago with an emphasis in ceramics in 2008.   I attended The School of the Art Institute of Chicago and have been studying at Southwestern College in the Art Therapy program since 2011.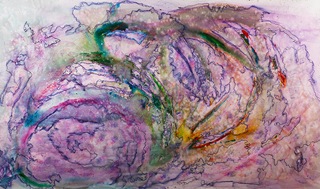 "Universe"
Eve's work will be shown in the Wildheart Gallery from 4/22 – 5/30.
There will be a closing reception on 5/23 from 5-7. All are welcome!
About the Moderator