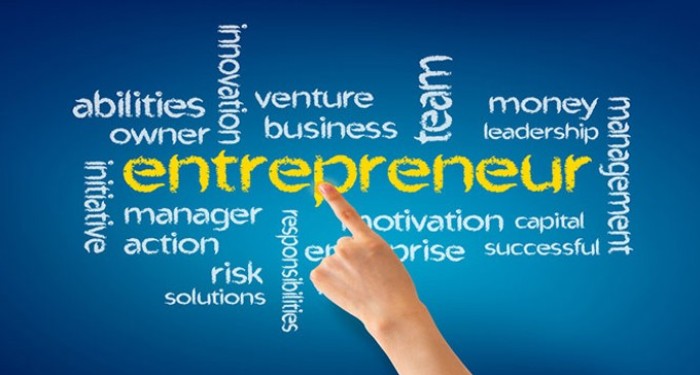 Conscious Entrepreneurship: Teaching You About Private Practice  
           –by Jim Nolan 
"Private Practice" is a business, an entrepreneurial endeavor. Psychology programs almost never talk about this topic. Maybe the leaders or professors think talking about money and business is below them. Or maybe they are intimidated by that world, with all of its business licenses, tax ID numbers, credentials, PIN #s, insurance, rent, billing, insurance company vagaries, marketing and social media—YIKES!!
But we at Southwestern College are not all yikesy about this stuff. We know that if you are going into this field (AND YOU ARE!) , you are very likely to consider private practice at some point in your career. Indeed, it was our graduates, telling us "I wish I had learned something about how to do private practice when I was at Southwestern" that prompted us to start this initiative.
That being said, there are also some of you who are going to grad school SPECIFICALLY to go into private practice!
So the Conscious Entrepreneurship initiative was created to help you get more informed and comfortable with the business end of the "mental health business." Stay tuned for announcements of workshops we will be offering over the course of the year.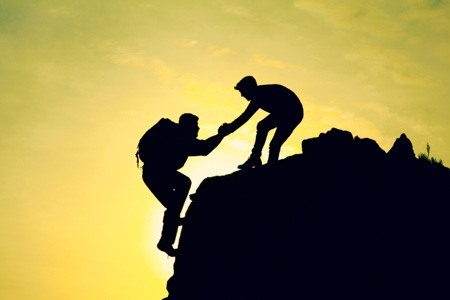 In the past we have offered stuff like:
Tips on starting a private practice (and what you can be doing now to pave the way to that stage of your career)
The "Golden Thread"—Writing clinical notes that will pass muster with the insurance companies
Social Media as a collection of tools around which to build your private practice
Blogging
Linked In—What is it and why you want to be on it
Specific workshops on Facebook resources, Instagram, and Pinterest
Online Groups and resources that can be helpful to you as professionals
Networking and building a following
Coaching/Life Coaching a part of your practice
and more…
We hope you find this useful, and hope that you read our blogs on Conscious Entrepreneurship and come to some of our workshops…
Warmly,
Jim Nolan President, Private Practitioner, Life Coach, Entrepreneur, Solo-Preneur
About the Moderator