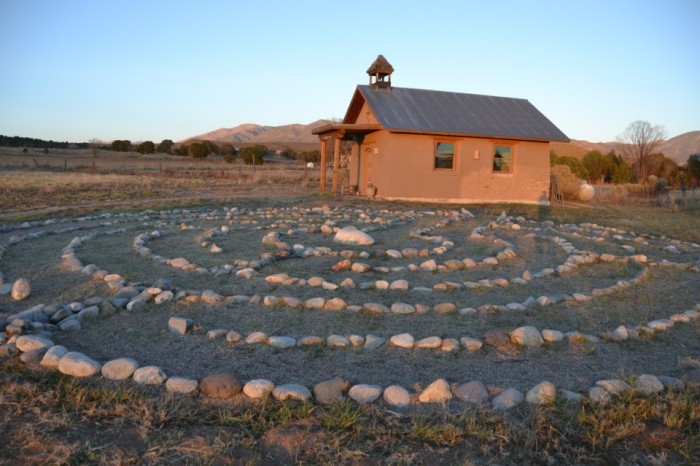 The good news is that Humanity wins every election, and all that matters in the way the results are played out is the level of Consciousness we bring to the mundane results.
There is no Higher Consciousness in hatred, never was, never will be. Nor in false dichotomies. There is no such thing as Heart-Based Againstness. Those of us who speak glibly of "One-Ness" should not lose that awareness every four years on the first Tuesday of November, and get caught up in "Us versus Them. " When we hunker down in our preferred ideology and gloat in the direction of the "vanquished", we are not getting anywhere. To center our identity in the Victory of one" Ism" (our currently preferred one, of course) over another is not really more enlightened than hoping the Buckeyes beat the Spartans.
I am embarrassed by the entire thing, truth be told.
The Tipping Point will come beyond the Democratic-Republican split, or it will not come at all…
That is my Truth. I do not need for anybody to agree. It is just where my own journey has led me, and it seemed important to share on a night when Ideologies and Dogma are puffing their chests and tailgating in the parking lot of our souls…..
Dr. Nolan is not all that inspired by the process of wholesale againstness and street-fighting known as elections…
About the Moderator