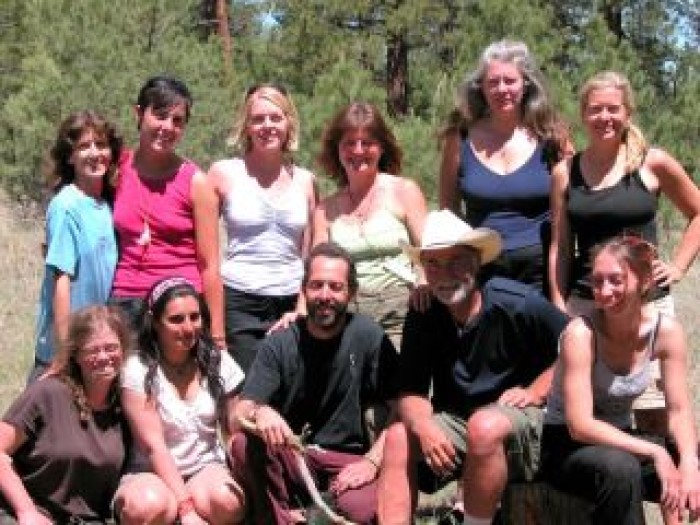 I truly believe (actually, I KNOW) that Southwestern College honors and appreciates its graduates. Somebody questioned that recently, and it made me step back and reflect, trying my best to be honest about my thoughts on the matter. I came up with a number of things I would like to share here…
We certainly could always do more to strengthen the connection with alumni, I have no doubt about that.
We actually have convened a committee to explore possibilities, possibly to create an Alumni Association, create events and the like. This is partly in the hands of alumni at this time, and I will be meeting with the leadership of this initiative in the next two weeks. I believe that, ultimately, much will come of this.
I think people would be very surprised how much time and effort goes in behind the scenes to assist alumni with licensing issues, job issues, letters of reference, phone calls in support of a job application, creating "Individual Study" courses for alumni who need another hour of this or that in such and such state. Every member of Academic Council is involved in this kind of support every quarter. It is a quiet service, usually between the faculty person and the alumni, or a state board. You should also know that we consider this part of our professional service, and if you EVER need something like this from us, we are there to do everything we can…
Last year we created the Children's Mental Health Certificate Program, and were in a position to award a great deal of scholarship money, a very significant percentage of which went to alumni of Southwestern.
Southwestern College has eight (8) alumni on its Board of Trustees,
Four (4) alumni on its Board of Advisors, and
Over a dozen faculty who have graduated from Southwestern. That is a lot of alumni entrusted with key leadership roles in the College, and I have to say,  the numbers suggest strongly to me that we truly value and honor our graduates.
Our former Chair of the Board of Trustees (Melissa Pickett) was a graduate of Southwestern.
We publish Heartlink and have an active presence on Facebook, both in an effort to keep up relationships with alumni and to increase their capacity to keep up both with developments at the College and to conect with their former classmates.
We created this blog in hopes of having active participation from the alumni–I am sure this will happen soon…It is still only a month old.
We continue to offer the "Transformation & Healing Conference", which allows a lot of alumni to present their work and apprised people of their services, creates exciting and interesting CEC opportunities, and allows for a lot of networking and meeting with other alumni of the College.
I am always interested in any ideas that might advance this intitiative of keeping up with and supporting the alumni of Southwestern College. As I mentioned earlier, there will always be more that we can do to support our alumni, and as we grow we will continue to explore those possibilities. I really look forward to hearing what the Alumni Committee from the Board of Trustees comes up with, though the leadership of the College also needs to be aware of anything we can do as well. If we are all on the same page, it is likely that we will be successful in not only valuing and honoring our alumni, which we already do, but demonstrating that in a way that is perhaps more obvious to those alumni who have not yet felt the connection as strongly as they would prefer, or in the manner they would prefer.
It is an ongoing project, and I am committed to it…
Sincerely,
Jim Nolan
About the Moderator