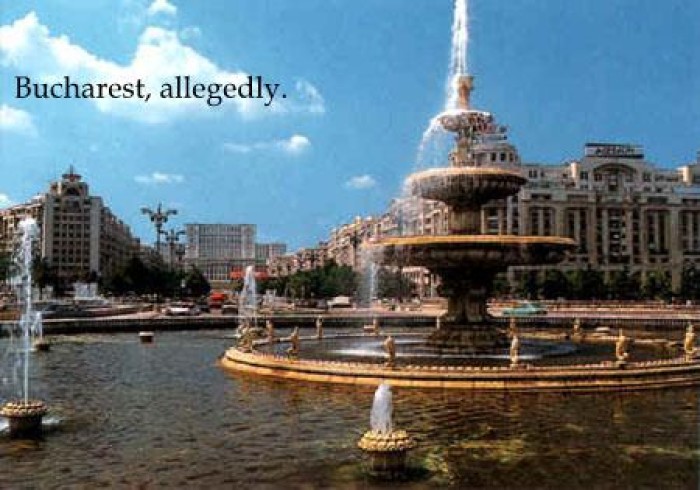 The Problem with Evidence
Epistemology is the study of "How do you know what you know?"
The world of social science has adopted a position that, as clinicians, only scientific research evidence is worthy of our attention. Providing services using any other methods for which "scientific evidence" is not yet available is considered unwise, uninformed, no better than guesswork, or worse, unethical.
So the bad news here is that virtually none of the therapies, healing traditions or ceremonies offered in the history of humankind come with scientific data and evidence attached. Conversely, only a very, very limited number of them do. The ones that do such studies lend themselves relatively easily to that methodology (CBT, DBT, EMDR, etc), and those practitioners KNOW that "evidence" means huge dollars from insurance companies. Make no mistake about it, this whole evidence thing is significantly about money. When it is about money, people will say it's about quality control and protecting the public. It sells better.
So anyway, from the perspective of social science, your direct experience, your intuitions, your observations, what your clients tell you, all effectively have little or no value. Interesting, maybe. But self-report, anecdotal evidence, are not admissible in that world. Oh, they can be used to shape or inform research studies, but not practice. So unless you have evidence for visions quests, energy work, prayer, sending positive thoughts, Jungian dreamwork, ceremony, smudging, shamanic practices, and so on, you better not use them in sessions. You might get sued. Insurance companies won't pay. You could damage the client.
Threats and Fear.
Of course, common sense has to be brought to the table too. You have people doing what most of us would see as truly bad things, contending that no, it's really good for you—it's therapeutic. I could say more, but I think reasonable people will see the point being made here.
Final notes.
Absence of evidence is not evidence of absence. The fact that there is not evidence for a therapy does not mean that it doesn't work.
Evidence-Based Practice is OK (although limited), but so is Practice-Based Evidence. Research can help you understand what will work, but having direct experiences of things working is also incredibly valuable. And remember, research data is almost always aggregated, but any specific finding may or may not be relevant or efficacious for any given client. (Remember, social science is not science science. The polio vaccine wiped out polio, pretty much, but no such parallel phenomenon has occurred in the history of so-called "mental health.")
I have never done a study with my dog Barney, but despite the absence of even a scintilla of evidence, I know he loves me, and I love him.
There are other ways of knowing. There just are.
Research is a good one, when done right. (And it often is done shoddily.)
It's like saying "I will only believe it when I see it. I've never seen Bucharest, so I am suspending judgment about whether I believe it exists until I see it. I mean, sure, it sounds nice, but so did El Dorado, and Shangri-La and Xanadu and the Fountain of Youth. Let's not get crazy with the Bucharest thing—I am going to have to see the evidence first.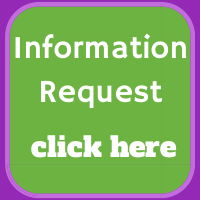 About the Moderator