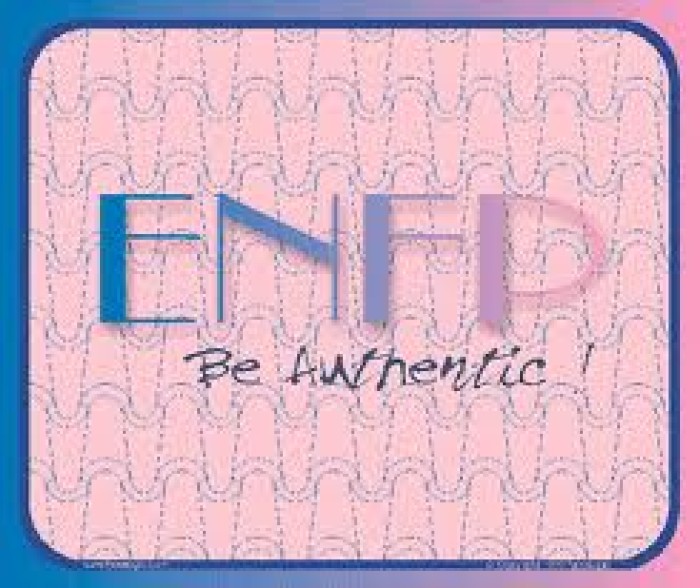 Myers-Briggs Type & Becoming a Therapist
Thinking of going into the field of Psychology, Counseling, or Art Therapy? Wondering if you are the right "type" to be successful in the healing/helping professions? Well, it appears that being an ENFP or an INFP could be a real benefit.
One survey shows that over 33% of Psychologists are either ENFPs or INFPs (although they account for only about 10-15% of the general population.) And actually, ENFPs show up most of all…
What else does the survey show?
Well, 85% of the Psychologists were "N" on the MBTI—that is, they favored "Intuiting" as a way of bringing in information (more about that later.) That is a DRAMATIC finding!
Extroversion (51%) and Introversion (49%) were about even.
Perceiving types were about 52%, Judging 48% (that kind of surprised me—I would be there is a greater variance for Counselors and Art Therapists—more Ps, and fewer Js.)
ESTPs were the least represented among Psychologists in this survey—only .5% That is one half of one percent. That's like almost nobody.
So what do we make of this? Well, if you're thinking about going into the helping professions, it might help to know your Myers Briggs type, and to see how strongly represented it is in your chosen field. Of course there are many kinds of Psychologists, so ALL types are represented, even if just a little. Just because you are a given
type doesn't mean you are guaranteed to succeed or fail at anything. But it is very interesting to see these numbers, isn't it?
Every single MBTI profile with "N" (that's 8 of them) were more represented among Psychologists than any of the eight profiles that were "S", so "Intuiting" seems to be key to the profession, and "Sensing" seems not to be part of the Psychologist profile.
Though I am not a trained expert in the MBTI, I have gone to trainings for years, so let me offer my understanding here, and feel free to read other materials, of course.
"Sensing" people take in information through the five senses. The old "I'll believe it when I see it" kind of thing. They are more likely to take words at their face value, rather than focus on the tone with which they are delivered. N's (Intuiting) attune to something else—vibrations, the unspoken, non-verbals, the between the lines communications, the spiritual, the mysterious, the implied, the body language, etc. Or just a simple "gut feeling." ("He said all the right things, but I just had this gut feeling that I couldn't trust him…")
"Thinking" types are more concerned with rules, fairness, correctness, "gimme the facts, ma'am", and being "realistic." Feeling types attune to feelings, to how fellow humans (or doggies) are impacted by a decision. They are heart-centered.
Ps are open to more information coming in, and are not particularly impatient to jump into action, or make a quick decision, or come up with a diagnosis after a half hour of interview. J's, on the other hand, prefer to take in "enough" (less) information, and they value bold and decisive decision-making—-they are not as likely to want to "keep all the options open." They do not mind making decisions that the P would consider premature.
So the NP (Intuiting/Perceiving) knows that what s/he has been told verbally, and what can be "seen", say, in the behavior of family members in therapy, is only the tip of the intra-personal, inter-personal, and characterological iceberg. "How can I jump to a "J" decision on diagnosis, when the information that is above the surface is most likely NOT representative of the whole picture UNDER the surface??? I need a lot more information…It just doesn't feel right yet…"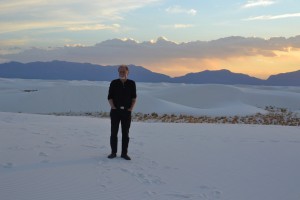 Maybe you can see here how and why NFPs seem very well suited to the art of psychotherapy, Art Therapy, and the healing arts in general…This is not science, despite the fact that the field tries to sell itself as "science." There is much more art and mystery than science can hold, truly.
So if you are thinking of becoming a therapist, give all of this some thought. There are, of course, plenty of other variables you will want to look at, but as a dyed-in-the-wool NFP, I thought you might find this interesting…
Jim Nolan
President, Southwestern College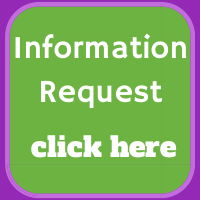 About the Moderator