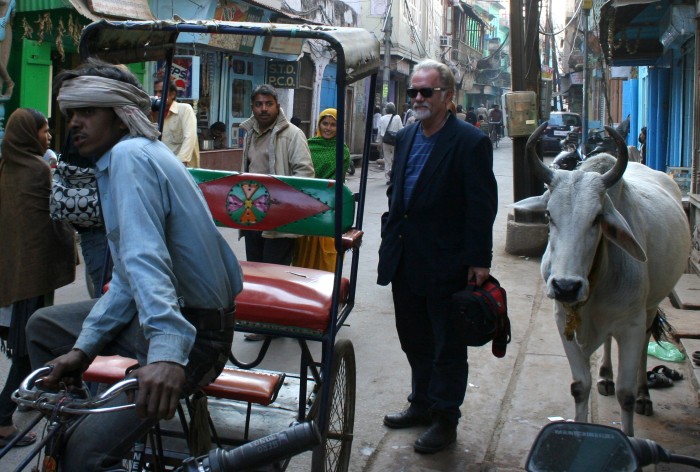 Reflections on India…
Darshan and Bhangra,
Nag Champa and pungent, burning cow poo,
Krishna and chotchka wallahs,
The dance of seeming oppositions
Ultimately whirling into Same,
Without losing an ounce of Different.
I don't know how that works.
All I knew was to find my witnessing heart,
And shush my ego,
(Which, of course, wanted
to gymnastic around like a boy),
And let India sing me that song
You and I wrote ten thousand years ago,
But have forgotten.
About the Moderator