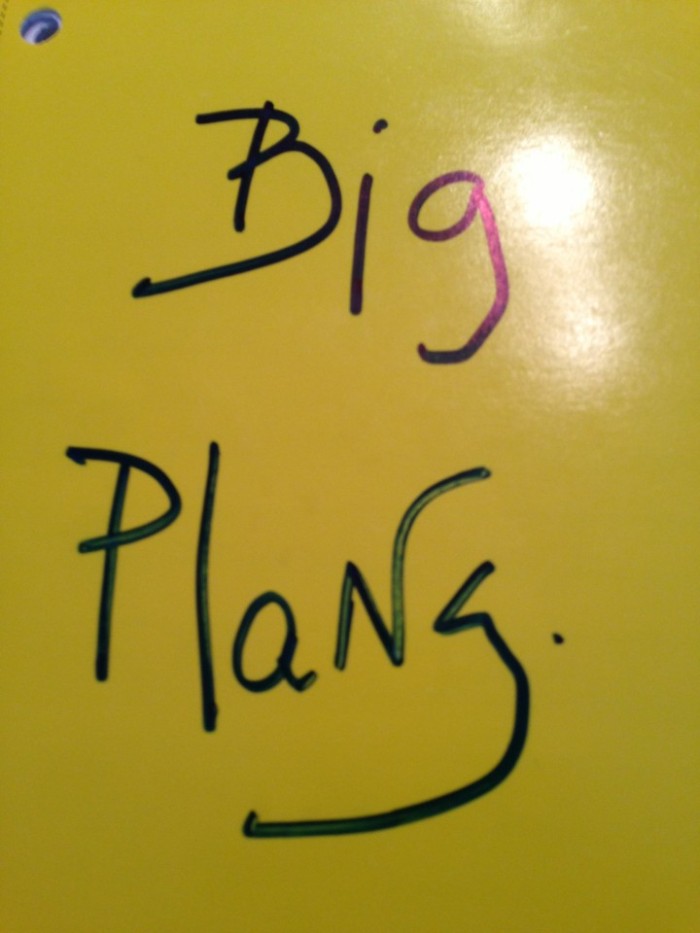 Seven Ways to Build Your Resume & Create Career Opportnities
1) Join a professional organization,
2) Volunteer for a leadership position in it
3) Present at a professional, state level conference
4) Write a piece for Sunspots, the newsletter of the New Mexico Counseling Association (or a similar newsletter)
5) Volunteer to help the New Mexico Art Therapy Association president Maggie Karlick. She has been looking for a secretary for that organization, and she can always use Social Media help. Ask for a title, or role. Put it on your resume.
6) Blog for anybody, everybody, NMCA, NMASERVIC, NMATA, Southwestern College, and so on. Add a section to your resume called "Published Professional Blog Pieces" and list out the best ones, and give a URL to your web site where all of them are chronicled.
7) Oh, and if you are not on Social Media, well, good luck with that. In my world you might as well be wearing cutoffs to a job interview. "Yeah, I know it is the biggest communicational phenomenon in the history of the planet earth, and that 1/8th of the planet is on Facebook, but I don't really have time for that kind of thing." OK, bye. Next.
OK, here is the dealio: Currently, the New Mexico Counseling Association has SIX Executive Board Member positions open. Out of twelve. What the hey? Here is one way to look at it: "Why do I want to volunteer a bunch of time for no pay to an organization that is not really doing much that interests me, and where almost nobody is under 50 years old?" OK, that's fair.
Here is another way to look at it: In bigger states, with more people and members in their professional organization, you would never have a shot at these kinds of openings, or it would take you a longer while to get that shot anyway. You have to remember that being an Executive Board Member for a state-level professional organization is a very nice resume line. And it is good networking, and, if you are a self-initiator, you can make a difference. This is nothing but a Win Situation for you, but you DO have to contribute and it does take time and energy. AND, that resume line lives on your resume forever. If you don't get it, someone else will, and you do not want to compete for a job with too many people who have been active at the state level. Just sayin'.
At state level conferences in New Mexico, it is not all that hard to get accepted as a presenter at a conference. And you can collaborate with another professional, or one of your instructors, and increase the chances of getting accepted. Professional presentations are also lifelong resume lines, and are looked upon favorably by employers.
The rest of it is pretty straightforward. Volunteer, excel, write, blog, write, blog, write, blog. Have a decent web site.
It is not the hardest thing in the world to build your resume or Curriculum Vitae. It is not quantum physics. But you have to initiate, you have to have energy, you have to be willing to be excellent, you have to take note of everything you do and make it part of your resume, creating sections to accommodate skills and experiences you develop and create for yourself.
It is extremely likely that I am preaching to members of the choir, and equally likely that another whole group of readers either did not finish this piece, or finished saying "Where am I supposed to get the time and energy for that?" Lord knows it is difficult to bust into your Gray's Anatomy and American Idol time—I get that. But if you use some intentionality, and have a plan, and want to create a successful and dynamic career, there ARE things you can do to manifest such a dream.
You do it by doing it.
And remember:
Your talk talks,
and your walk talks,
but your walk talks louder
than your talk talks.
Jim Nolan, President of Walk Talkers, Inc.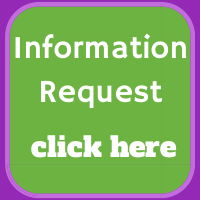 About the Moderator