Southwestern College, Santa Fe, has announced the launching (soon) of a certificate in Human Sexual Experience and Expression (I think I got that right, but would not bet the house on it…) We are VERY excited!!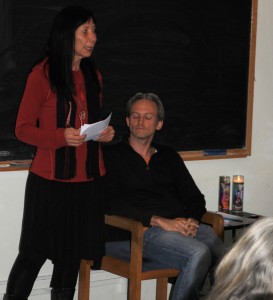 Tonight Jason Holley was a guest lecturer, giving a talk entitled:
Organic Sexuality: From Shame into Mystery
Which was awesome, and/but in reality was Jason showing up in great authenticity, sharing his own journey as a human being, first, and as a therapist, second.
Ginna Clark, who will be the Director of the certificate program,  introduced Jason, and BOTH of them will be teaching in the certificate program.
Bravo Jason, Bravo Ginna, Bravo Southwestern College!
In appreciation,
Southwestern College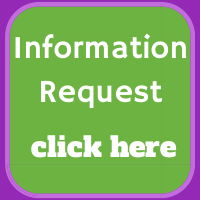 About the Moderator