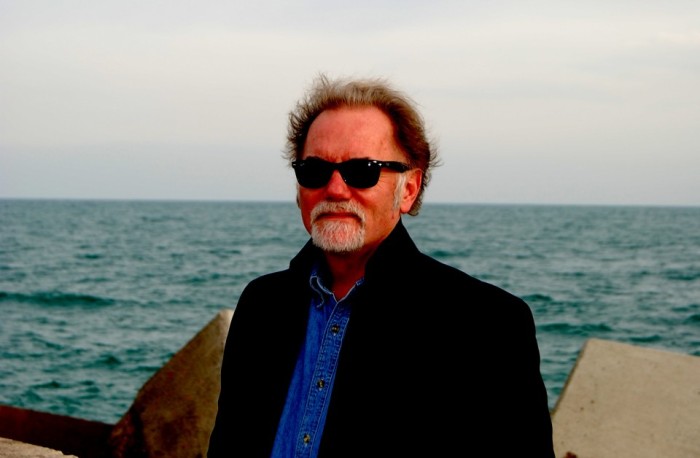 Ten reasons to consider Southwestern College, Santa Fe, for Art Therapy or Counseling, or both.
1. You can graduate being (almost) eligible for three licenses instead of one. Art Therapy, Counseling, Drug and Alcohol Abuse. (You may need a few more hours of practice in the drug and alcohol area, but then again, maybe not…)
2. We live our mission ("Transforming Consciousness through Education"); we don't just say the words on Social Media. Ask our students. Everybody claims to be "transformational" anymore. I don't think they really even know what they're talking about, to be honest. We have a group that meets regularly, that includes the founder of the college, college leadership (president, vice-president, academic dean), and several faculty. This group reads many books about Transformational Learning and Education, and works on how to teach this to new faculty, how to infuse the curriculum with this stuff, how to live it ourselves when we teach, and every one of us teaches. Yeah, like that. We are serious. "Transformational" is not a slogan here.
3. We actually believe there are careers out there for you, and we will work like hell to help you identify, locate, create, discover, wangle, and otherwise achieve one of them. (I am the president of the school, and I send out job announcements myself every month, because I believe it is a great service and that we owe it to those who trust us with their graduate education. The email comes from me, and you can come and talk to me (or any of us)—you don't have to go through my gatekeeper secretary, because I don't have one. I write my own emails, and type my own blogs.
4. We are in Santa Fe, an international art capital. Do you have any idea how many galleries, artists, photographers, and other visual image people live here? "Lots" doesn't begin to cover it. And they are here for the vibration, for the magical light, for the ambience, for the community, for the skies, for the 330 days of sunlight, for the Sangre de Cristo Mountains, for the hot springs, for the lifestyle.
5. We try to stay focused on our mission and not get caught up in the politicized infighting that characterizes so many professions and professional groups. When you come here, "Against-Ness" will become part of your vocabulary, as in something that does not serve anybody well in any circumstance. There is always something to be "for", and that is part of our deep teaching. Against-ness creates false separation, and prevents the experience of One-ness, of all being part of a greater whole. A whole lotta people in our field thrive on it anyway. Go figure…
6. "Consciousness" will become part of your vocabulary. We talk about it, we live it, we forget it, we re-remember it, we call our students on it, we call ourselves on it, we strive to bring more of it into the world as part of our journey as Counselors and Art Therapists and Teachers and Presidents.
7. Spirituality and integrative health become key components in your life. We prescribe nothing, other than consciousness. We have students from every imaginable lineage, and the only thing we cannot support is closed-mindedness, as in "My way is the Right Way, and all the others are Wrong." We do not believe you can be in true consciousness coming from that position, and it is a position. Students' spiritual selves blossom here, are nurtured here, become part of their professional self. Often the most important part.
8. In addition to offering a lot of ceremony, art-making, deep reflection, intense interactions, and challenges to stretch your higher self, we have a blast, and we laugh like hell. It is a fun place. No kidding. A three legged dog walks into a bar….
9. If the above resonates for you, think about having 50 colleagues in your cohort who are also turned on by that kind of education, and those kinds of growth opportunities. Do you think THAT gets exciting just a little bit?!?
10. I would say that a high percentage of our students are "called" here. We don't make this stuff up. They tell us that. It is a unique place, and when you visit our web site, our social media, and best of all, our campus, you just know that. If you're not called, you're not. But most are. Southwestern College will change your life in more ways than you can begin to imagine. Again, ask our students. You don't have to believe me.
Jim Nolan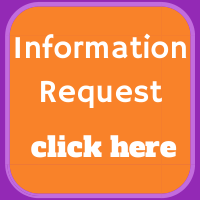 About the Moderator