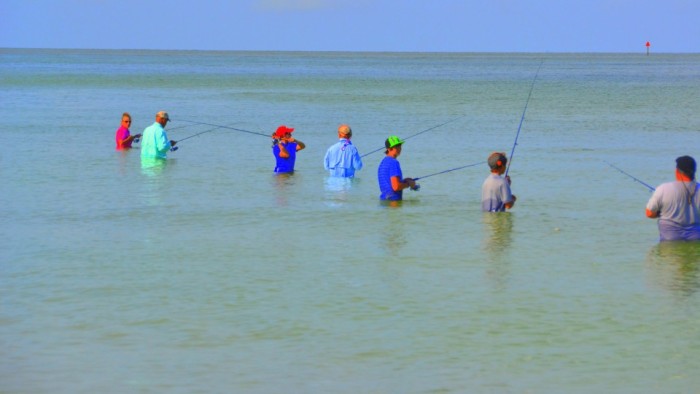 Needing to be right comes with a cost.
Wait. That beginning is not quite right. It is not just being right—it is needing someone else to be wrong, too. I do not go around proclaiming that the earth is round, and reveling in my rightness. Everybody knows that the world is round, so there is no special-ness in holding that view, no joy or sense of victory in claiming it to be so. My opportunity to distinguish myself as special, perhaps brilliant, comes when I can demonstrate not only that I am quite right, but that some other, or group of others (Republicans, fundamentalists, anybody who disagrees with me) is wrong, or misguided. My sense of identity is bolstered by this contrast, and I revel in my special-ness. I am a man to be reckoned with. I am right. Others are wrong. I demonstrate this to the world. People should be able to see clearly how extraordinary I am. It is a victory for the distinctive, unique wonderment that is me.
The cost? Connection to others, I suppose. Decreased ability to embrace, or even entertain, alternative points of view. When I "know" something, I no longer need to be open to alternatives. Why should I? I'm already right. If you asked me "Jim, do you want to spend some time today discussing the possibility that two plus two equals seventeen?", I say "Decidedly not. No point to it." When I extend that adamance to all areas of my "knowing", I obviate the need and the possibility for communications or growth in those areas. No growth needed. I am right.
In fact, in such conversations I can hardly let you finish your sentence because what I am about to offer is clearly more correct, or informed, or brilliant. I may even have to cut you off mid-sentence because my view is so clearly more worth hearing than yours, being, as it is, the right one.
…And I so wish the above was a rare position to experience. But it is remarkably common. It is altogether too unusual, indeed, to be in a group that explores an issue, generating more and better questions and open-hearted curiosity. What I experience much more often is a steady blast of machine gun answers to virtually any question or issue that can possibly be raised. It is disheartening. Discovering more and better questions keeps us open to new learning and experiences. Definitive answers and showing off what we "know" contracts the exploration—they do not expand it. Our ego likes to be right, but our higher self likes to be amazed, curious, and ever open to the joy of expanding questions…
I wonder how I could contribute more effectively to a culture of questioning, rather than perpetuate a culture of "knowing"?
Jim Nolan, Chief Questioner, Southwestern College, Santa Fe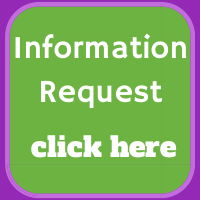 About the Moderator