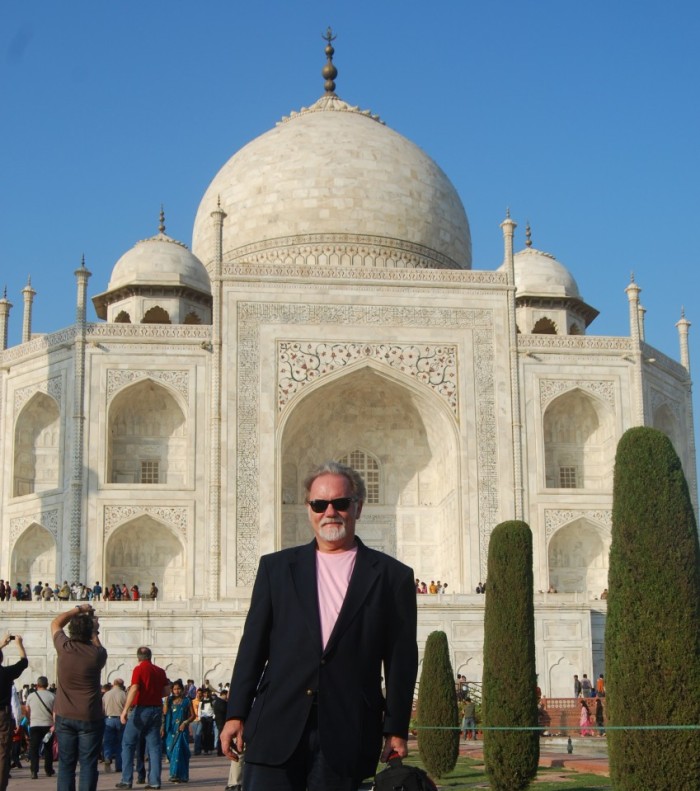 The problem with Sacred places or objects, or ceremonies, or people, is that in declaring them to be so, one is effectively indicating that other places, objects, ceremonies, and people are NOT Sacred.
A hierarchy of Sacredness has been posited, and along with it, implicitly and clandestinely (and perhaps unconsciously), someone has decided who has the authority to declare what is Sacred or not, or who has been given the knowledge to declare that so and so is Sacred, presumably from some Higher Source. This sets up yet another hierarchy of power and authoritarianism, based on someone being closer to Source than another, or one culture being spiritually superior to other cultures.
This brand of spiritual elitism is problematic in so many ways, I can't even begin to tell you. But you can feel it in your body and bones, so I do not need to tell you. Stack on top of this one the sometimes glibly pronounced "We are all One", or "All is One". Well, if somebody is positing the Higher Sacredness of one place, or object, or ceremony, or person, over other places, objects, ceremonies, or persons that do NOT share that Sacred-ness, then we are left with a position that does not make any sense, and only demonstrates (for me, anyway) that the "We are all One" teaching is not really internalized in any significant way, or even believed, ultimately.
If a mountain in Tibet is sacred, so is downtown Cleveland. If there is no "Other", then George Bush and Mother Teresa are One.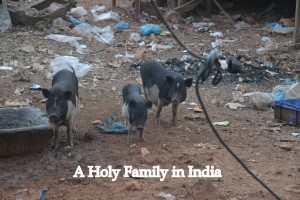 I get that I am complicating things for some people, but I do not think the complications are escapable. We either really think we are all One, or we do not. If all creation is Sacred, then all creation is Sacred. You cannot run the Animal Farm Pigs' deal, which held that "We are all equal, but some are more equal than others."
I have my own beliefs in these matters, but what I believe is not important. And I have no interest in your agreeing with me. That also is not important. What felt important to me is to pull a Toto, and pull back the curtain on the one behind it who is telling us what and who is Sacred, and what and who, by omission and inference, is not. I would encourage us not to accept all we are told, just because so and so is from such and such place, or culture, and I would also encourage all of us to ask a lot of really good questions, both of ourselves, and the Other. (Whoops–forgot—there IS no Other. My bad…) Jim Nolan
About the Moderator