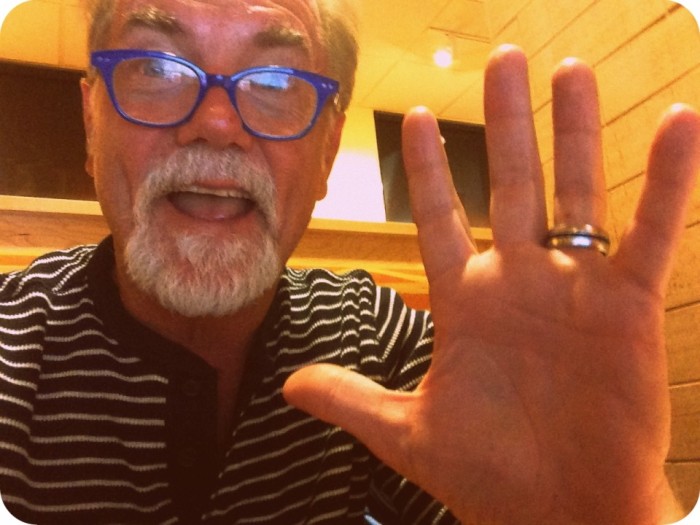 The Psychology of Selfies
It has become hip to diss the Selfie, but I think they're great. If you don't like them, don't look. It's pretty simple.
But the Psychology of the Selfie is interesting, and poignant. That is what I want to discuss here.
People want to be heard and seen. They want to count, to somebody, maybe even anybody. In this so-called "Attention Economy" (you can Google it), and with eight billion people on the planet, each of us can, statistically, expect to be really "seen" or heard, less and less.
Un-less we do something about it.
Hey, Ma, Look @ Me!
We want to be seen, and to feel worth seeing. "I'm looking pretty OK, and I'm in a cool place."
"Selfie." Post it.
"I'm interesting. I look good in this one, and I do interesting things. My dog is the best. Please see him with me."
We blog and we post and we Tweet to be heard. These are verbal Selfies. "Hey, I've got something to say." "Hey, I thought of something funny!"
"Selfie." Post it.
Dissing Selfies is itself a verbal Selfie. "Hey, look @ me, I'm hipper and more sophisticated than these techno-rubes who take Selfies."
"Selfie." Post it.
It's OK to want to be seen or heard.
Of course, somebody will overdo it (OK, my brother is sick of "Jim and Barney posts"—but actually, I don't really care), and sometimes it will look narcissistic, or self-absorbed, or self-serving. But in general, done with techno-tongue-in-cheek, what the hell do we care if somebody Selfies? I'm doing it now.
"Hey, Ma, Look @ Me! I'm kinder than these mean-spirited bums that diss Selfies!"
"Selfie." Post it.
Of course, when you do six "Hey Ma Look @ Mes", you really want to be ready with a triple flip when Ma finally looks. Go ahead and belly flop, and you won't get another look any time soon. Know what I'm sayin'?
Jim Rome, sports radio icon, opens his show this way: "Have a take, and do not suck." That's a good way to say it. And Rome's whole three hour show is a giant Selfie.
Let's be kind about it. It costs you nothing.
Take a pass on the opportunity to diss the Selfie-Generator by pushing him into the pool when he's doing his Hey Ma thing.
We are all looking for ways to get Ma's attention, perhaps especially those who are trying to not look like they are.
"I don't do that social media crap." Translation: "I am way hipper than those lemming morons who spend their time on Facebook."
That, my friend, is a Selfie of a different color, but a Selfie nonetheless.
OK, I think this Selfie is ready. Post it.
Jim Nolan is a prolific photo-taker, and specializes in Selfies with him and his dog Barney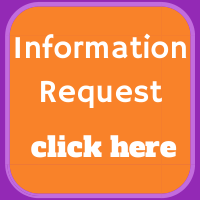 About the Moderator