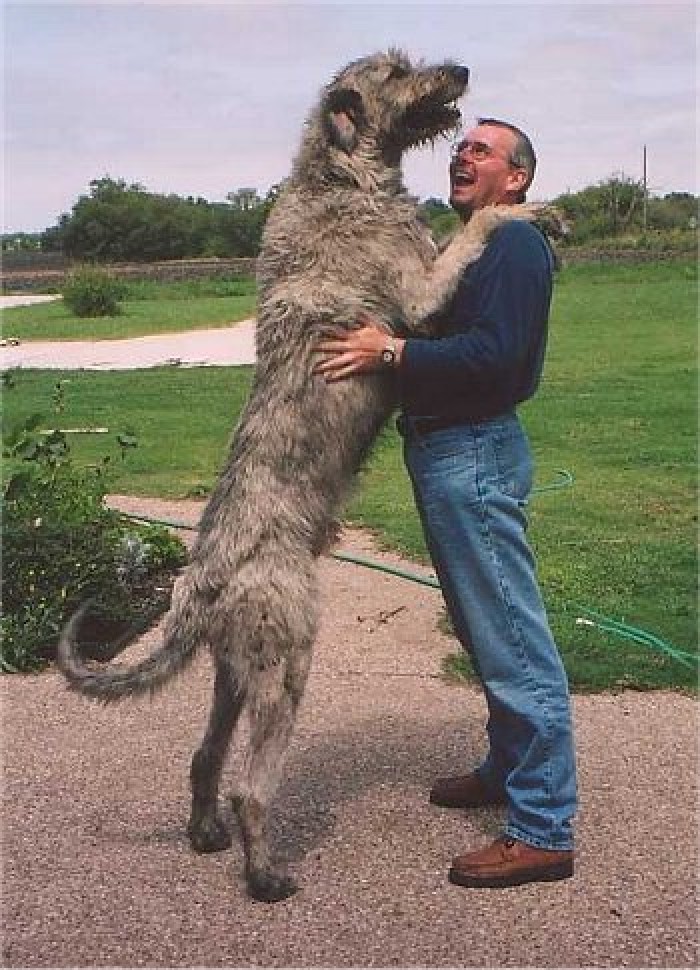 OK, so I am not the world's best relaxer. I go to Ten Thousand Waves with some frequency, bringing work with me. If you have a lot to read or write, you can't beat it, unless you stay overnight at Ojo Caliente.
I usually stay for two hours, then get to feeling like I should go do work somewhere else (I know, it doesn't make sense to me, either.)
So today, I challenged myself to stay a little longer, which I did—3 hours. I went and sat by the koi pond, feet in that hot tub thing they have for your feet.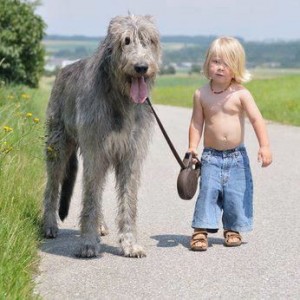 Lo an behold, the universe rewarded me for intentionally trying a new behavior. A lady came walking through that area (NO idea why) with the most unbelievably stunning dog I have ever seen (next to Barney)—a huge, huge (BIGGEST dog I have ever see too, literally) white Irish Wolfhound.
He was a magic animal, for sure, a soul of hugeness unimaginable. I approached him and scratched his huge nose, as he leaned into me in full approval. He started licking my leg (probably a great salt source after the sauna), and we were just there like long lost Celtic brothers.
I don't have much else to add. It was magic.
I'm taking it as a message from the universe, as delivered by, who else, a dog. Relax more, Nolan. Take the extra hour, and we will show you magic.
Got it.
There are always messages being offered. Whether we take the time to listen is another thing. Most of the Big Ones do not come in the US Mail, and not in your Gmail account, either.
(the photos are not of the actual dog I saw, but they give you a sense of the utter magnificence of the Irish Wolfhound…The one I saw was white as snow)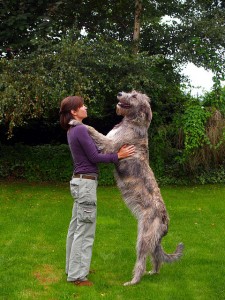 About the Moderator