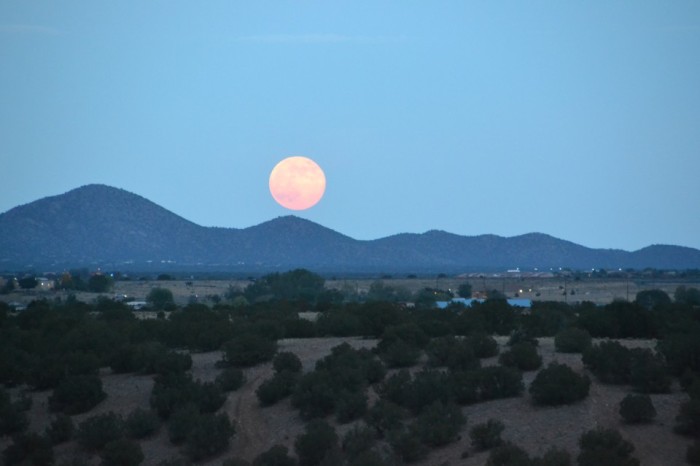 "Things I Think I Know"
The beauty the anorexic perceives
To reside in skinniness,
Does not.
The holiness we perceive
To reside in sacred mountains
Likewise does not.
As it does not in church buildings.
At least, no more than on
baseball diamonds or in dog parks.
Possibly less.
The Darshan we perceive
To emanate from Ammaji's hugs
Also does not.
The happiness and meaning we perceive
To flow from the owning of things
Assuredly does not.
The capacity to experience
Beauty, the Holiness, the Darshan,
the Joy, and the Meaning,
Resides in us all, at all times,
And we each discover/choose
What "thing", or person, or experience
out there
Will awaken us, and allow that
Inborn capacity to be unleashed
and reveal itself…
(The pipe funnels water,
But remember—it never was the ocean…)
Universe, you do not complete or heal me;
I am whole,
and I am in no need of healing.
But I am more likely to remember,
in aspects of your presence,
That I am complete,
that I am un-wounded.
 Jim Nolan, President and Whole Human at Southwestern College, Santa Fe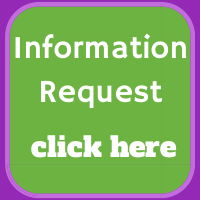 About the Moderator