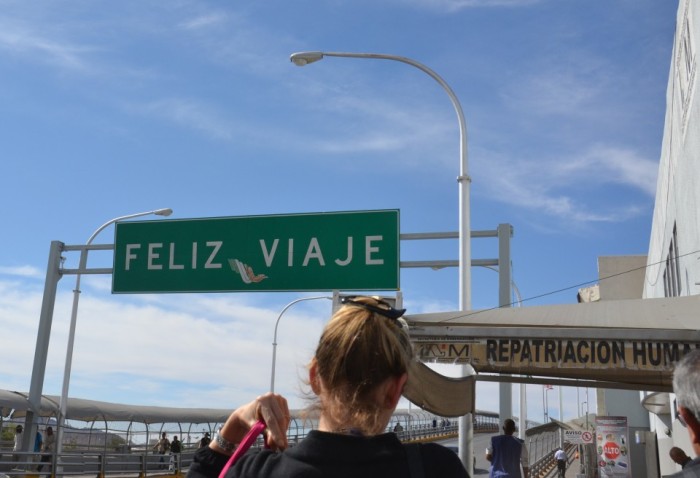 First week of class is a drag race through all kinds of cool, clandestine, and smoky neighborhoods, meeting the denizens of the back alleys of consciousness, or Portland, or Austin… Students willing to close their eyes and see with their hearts and run a million miles an hour into the forest at midnight, because it is their time to do so, with the only available light that which they can generate with their being…
You are all courageous. We, the De-Facilitators, need only hand you water as you pass by, or call out one of the four or forty directions…but you know, in actuality, many of us end up joining you because if we've truly done some of our OWN work, we know the track is circular, and not linear, and we're never done with the marathon of the soul…
So take a deep breath, both literal and metaphorical, and try to remember, as soon as you can, and as long as you can, before you forget it again, that you are enough. You were born enough, you arrived here enough, but you will see somebody else who is their own version of enough, and you will think, oh, I am not as enough as that one, and not nearly as enough as that instructor who uses language in ways I have never heard before…and you will need to take another few laps to re-re-remember that you are enough…
But that is OK. Watch every sunrise and sunset in New Mexico, and eat chile often. Lose something big, and find out what that is all about, and find out that you don't have to die about it. Then find something bigger, and see what that is like. Try to embrace, and be "for" stuff, rather than "against" that which you mistakenly construe to be its opposite. Befriend an animal. I would recommend a doggie, but that's just me.
Catch a falling star. Buy a hat. Sit in hot tubs. Write a poem. Sit silent. Do the opposite of sitting silent, whatever that is for you. Don't let anybody else decide for you the size of the footprint you will leave.
Promise to teach everything you learn to somebody else, even though they have to learn their own thing…
That's your real homework.
Welcome home.
Carry on…
President Nolan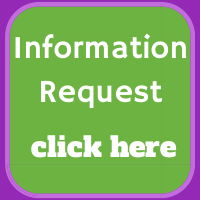 About the Moderator