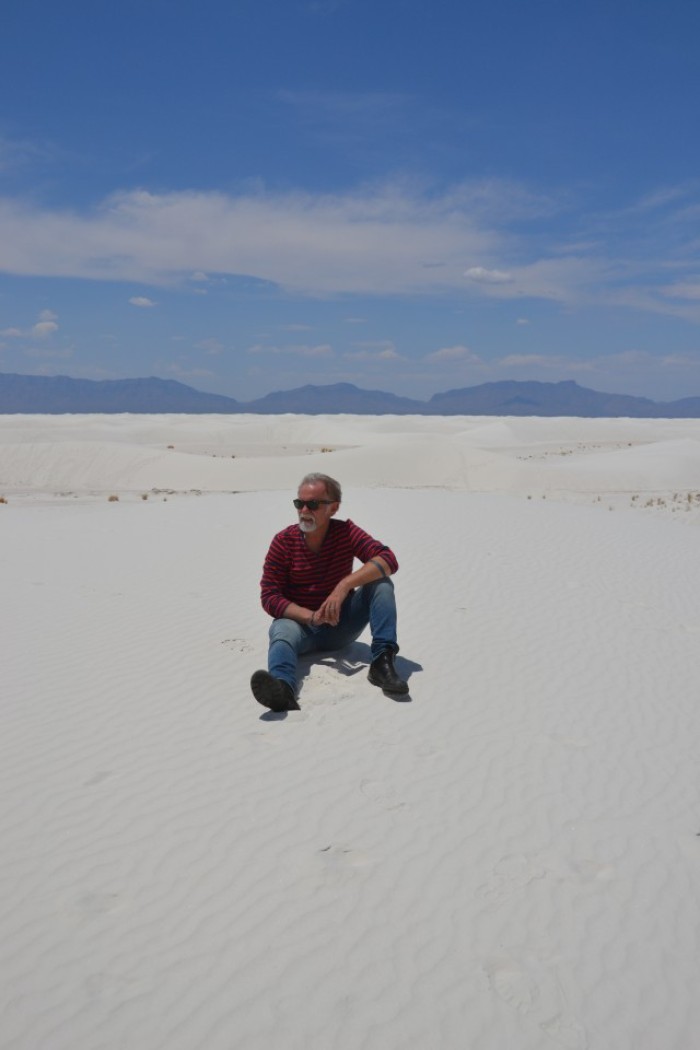 At Southwestern College, you find instructors and students who align with a wide variety of "spiritual paths", although that is probably not exactly the phrase I want. Some students identify as Christian (although the specifics can vary quite a bit for that Tribe), some as Buddhists (same with them), some with variations of Hinduism, New Thought, Judaism, the Movement for Spiritual Inner Awareness, some with variations on the Ancient Wisdom Traditions, as re-articulated by Emerson, Abraham, and many other current spiritual writers, some who pursue Shamanic practices, Earth-Based spirituality, Peruvian ceremonialism, Toltec traditions, and so on.
Lots of stuff. We at Southwestern College believe, collectively, that it is important for therapists and instructors of therapists to be in touch with some "bigger picture" understanding of the meaning of this life on earth (and all of our lives on earth, for those whose beliefs run in that direction, as mine do.)
We do not presume to know what the right path is for anybody, nor do we prescribe any path for anybody—that is not really our business. We just think that if you are not in touch with anything bigger than the human personality, you are probably not connecting with a Higher Order of things, and we think having that connection, that level of reflection in your life, is an important thing. We think there is something big going on here. You know the old "Life's a bitch, and then you die", or "He who dies with the most toys wins"?—Yeah, that ain't us.
We get that some people may not agree, and we would suggest they not come to our school. Pretty simple.
Naropa has more of a focus on Buddhism, though curiously, they have gotten very sensitive about that in recent years, and are quick to counter that they are "Buddhist Influenced", not "Buddhist." OK, whatever. It was founded by Buddhists, named for a Buddhist, and it is funded largely by Buddhism. CIIS was founded in a Hindu tradition, but if you look at their web site, they seem to have strayed far afield from that tradition. I don't blame anybody. Their marketing people have no interest in presenting those schools as limited in their spiritual scope. I get that. I am a marketing guy too. Indeed, even Marylhurst (Catholic/Art Therapy), founded in 1893 by the Sisters of the Holy Names of Jesus and Mary, and Oregon's oldest Catholic university, works hard not to sound TOO Catholic, lest anybody who is non-Catholic might feel unwelcomed. I think all of this is fascinating. Make of it what you want.
Anyway, I thought it was important that you get a sense of who we are, in respect to spirituality. We are all over the place, and we like it that way. This is an implicit (and I am trying to make it explicit) invitation for our students to explore who they are, spiritually (again, not sure that is the word I really want), without feeling like there is an agenda at Southwestern. There decidedly is not.
That is what I loved about the first Unitarian Universalist Church I ever attended. They basically said "Do you think something big is going on in the universe? We do too. We have no idea what it is, but it you agree, you are welcome to our place…"
Anyway—hope that was helpful…
Jim Nolan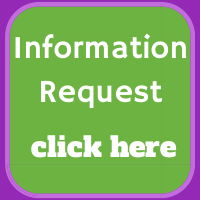 About the Moderator