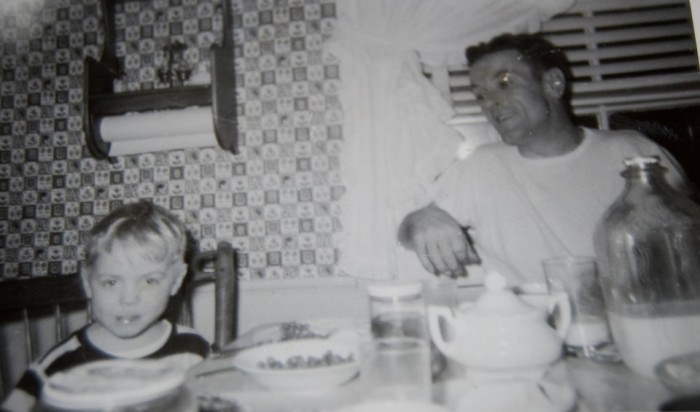 Had a great conversation with a close friend today. He lost his dad a couple weeks ago. As I say from time to time, that makes him a member of a club of which nobody really wants to be a member—Those Of Us Who Have Lost A Parent.
It was heartfelt, though even that word does not capture it. Like when something really good happens in your life, and you have this instantaneous thought that "I gotta tell dad…oh, yeah, no……" It is kind of unfathomable, to those who still have their parents, that there will be a time when you can no longer call them to ask them about the garden, or to tell them you got a promotion, or tell them about some development with your kid, or whatever. You can't. They are not on the planet. Shit. I forgot, for a half second, and during that half second I was really excited to call him…..  It is not your fault that you don't get it. You just don't
And the time when you can no longer, ever, take a picture of your Mom, or Dad with You. Or when you can never again ask "I forget, how did you guys meet?, or "Where exactly were you in World War II?"
It is a flat out world-class kick in the gut, and nothing less. It just is. And being able to talk about it to someone who "gets it" is gold. I was "there" for all kinds of people who lost parents, prior to my parents passing, and I thought I done good. Then when my parents passed, I realized I had NO IDEA up to that point . Not my fault, and all the intentions good, but I was talking out my rear end, as they say, without knowing it. Now I get it.
When others lose someone—a friend, a spouse, a parent, a kid—Do not imagine that the models of grief and loss you learned from Kubler-Ross or anybody else apply. My guess is they do not. It is something else altogether. Do not assume your experience is theirs. No "I know how you feel", and worse yet "Well, we all have to go sometime…"
Today's conversation, interrupted multiple times by Midwestern pockets of "no reception", was still initiated again and again and again because we were now both in that club, and he wanted to talk about it. And if we had to call back 50 times, we were going to do it, because our Dads are gone, and there is a hole in our lives the size of Brazil, and our Dads were epic, and we want somebody else to "get" that, and to honor that guy with it, and then there are no words anymore, and then your heart just hurts, and you knowingly nod to each other, slightly less for having lost that man, and immensely more, for having known him….
I remember it well. There was no "Denial" stage, no "Bargaining" stage….none of that. That is all from a book, sorry. Your dad dropping dead in the kitchen , and your mom trying to resuscitate him while the 911 guys are coming? There is no book about that. And no one needs to write one.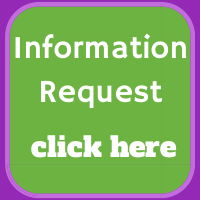 About the Moderator