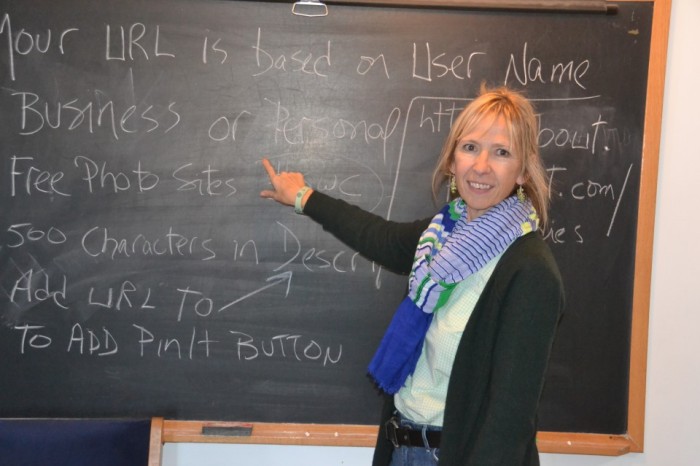 Conscious Entrepreneurship at Southwestern College
A few years ago, several of us at Southwestern College (Myself, Laura Lansrud-Lopez, Claudia Escareno-Clark, Dru Phoenix, Ande Hambuchen) created an initiative we called "Conscious Entrepreneurship." The spirit of it was that students could really use some ideas and skills related to how one operates out in the world as a Therapist (or Coach, or Consultant, or….) in private practice. 
We offered a number of workshops at that time, and plan to re-boot that workshop program in January of 2018. However, I wanted to re-conceptualize the initiative thusly: Not only are we doing occasional workshops (and it was always the case that some people/students simply could NOT make the specific time we were doing them), but we will be offering blog posts (indeed, many of them have been published over the past five years), and sharing of RESOURCES that exist already out in the world. This might also include Pinterest Boards, Instagrammers to follow, and so on.

I, for example, regularly follow specific Facebook Groups that are very lively (some Facebook Groups have no movement, no action, or are driven by a big ego, or are a thinly veiled sales job, and obviously I would not want to recommend them, even though they sound good.) Additionally, I will be recommending some You Tube video resources (including, but not limited to, Ted Talks.) Finally, we may recommend some books or articles related to being an entrepreneur, or a Visionary Practitioner.
This way, we will make lots of different points of view, and resources available to you, and they will not all be locked into a specific time block on a specific day…
Thanks for reading…I hope you find this helpful…
Warmly,
Jim Nolan
About the Moderator