Today, March 12th is Barney's 12th birthday. I had his mama, Molly, who on this day, 2000, had a hard time during birth, needing a Cesarian, with two puppies not making it, and two being born. They all got names, because they deserved one…Barney made his energetic and determined little way into the world, and into my heart, and though I had not planned to keep a pup (I already had Molly and Mickey at the time), it was just destined to be a long term relationship.  He is sleeping behind me as I type, older, but no less a Light Figure than the day he was born…I have blogged about Barney, he has his own Facebook page (The Zen of Barney), he has his own Pinterest board. I guess you could say he is my best buddy of all times.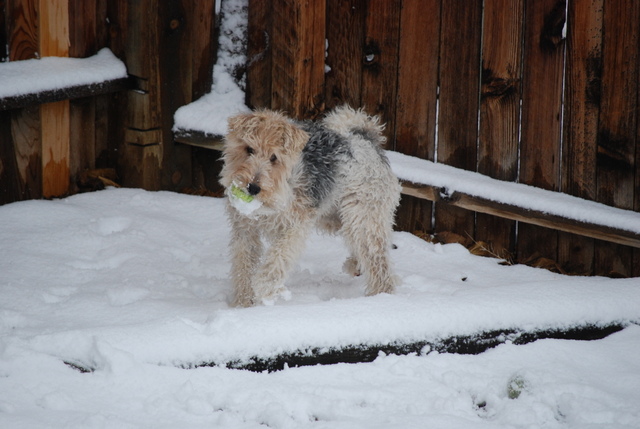 I was not brought up with pets, so I had no idea that one could develop such a deep connection with a little Terrier Guy…He may be the only being I end up knowing from the day of his birth until the day he passes into non-physical…I hope that is not soon, as we still have a lot of tennis balling to do, and he supervises my journey toward Higher Self with endless lessons about love and rampages of  joy…he knows all about that stuff, just not in English. I have learned to listen to, and understand him, and the teachings have been the most profound of my entire life…
Happy Birthday, my Friend….
Jim Nolan serves as the  Primary Person to Barney Nolan, and in his spare time, as the President of Southwestern College, in Santa Fe, New Mexico…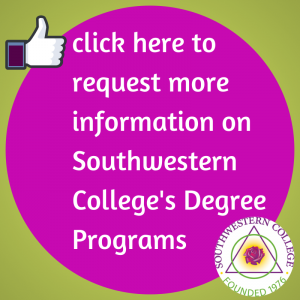 About the Moderator