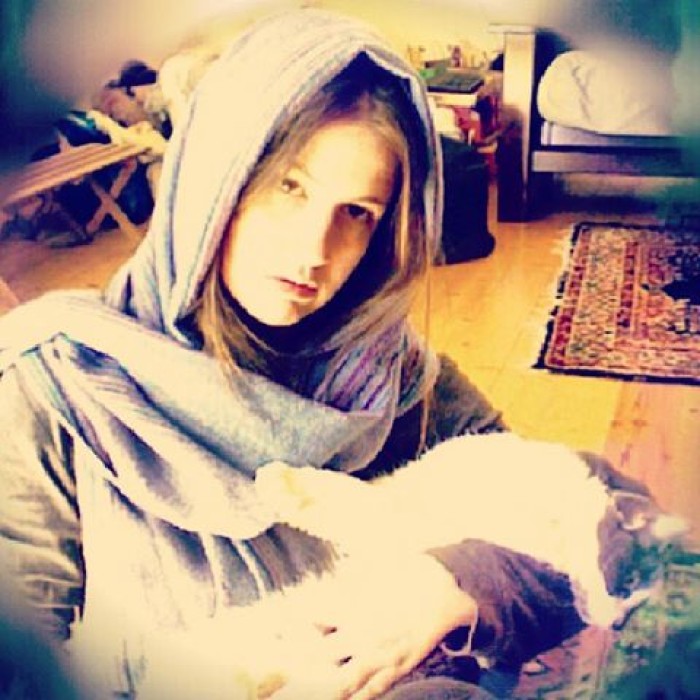 by Caitlin Harper, Dancing between Wonky and Magical as a new Southwestern College graduate student…
Hello, my name is Caitlin, and I just moved from Chicago to Santa Fe to attend school at Southwestern College.
I would like to tell you a story about how everything has moved as smoothly as ice cream down Willy Wonka's throat since transitioning out of Chicago and into my life here in Santa Fe, but I believe that would be a false and somewhat boring story…
One time I watched this Twilight Zone episode about a guy who was shot to death and found himself in a place where he received everything he wanted. At first he was confused, because he had been a really bad dude in life. He didn't understand why all of his wishes were instantly being granted. After a while, he started to get really bored with the afterlife. He realized that immediately getting everything you want forever is extremely terrifying, because it's very uninteresting and involves no learning whatsoever. It was like gliding on an ice-skating rink, where he could never stop. He soon realized that he was in hell.
I often like to think about this episode when things are wonky in my life, and things have been quite wonky recently. I've tried to make them un-wonky through spiritual practice, but life just keeps throwing some really kooky stuff my way. There's not much I can do about this, but just sit, breathe, and listen to my own myriad responses to the chaotic exterior stimuli.
One thing I have been learning from this chaos is that we are all multidimensional people. We've got a lot of sides to us, and some of them can be quite inconsistent and incongruent with others. When we get upset about things not working the way we want them to work, sometimes our inner child comes out of our mouths, kicking and screaming because he wants a lollypop. Right now, the Chicago south-side overly analytical warrior chick is trying to beat up the spiritual master in me who wants to see everything as magical.
It's all OK just the way it is, though. I'm trying to see my current state of affairs as a stage wherein the caterpillar is emerging into the butterfly state. I'm sure that's not easy for the little caterpillar guy to do, but it is necessary. I think that I am currently shedding old Chicago Caitlin ways, and it's requiring a lot of work and patience.
I guess I am writing this to tell you that if everything is not wonderful during your transitory experience, then you are right where you need to be. Don't feel like you did something wrong to deserve it, because as we saw earlier from the Twilight Zone dude, everything being wonderful all of the time is actually somewhat terrifying. Life is about moving in and out of cocoon stages, and because we have so many dimensions to ourselves playing this life game with us, we will be moving in and out of many cocoon stages. Just trust that you're ok, wherever you are, and if you need to talk to someone, come and find me. We can watch the Twilight Zone together or just observe New Mexican caterpillars doing their thing on campus.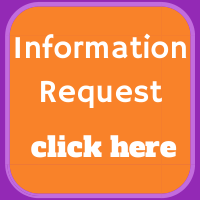 About the Moderator