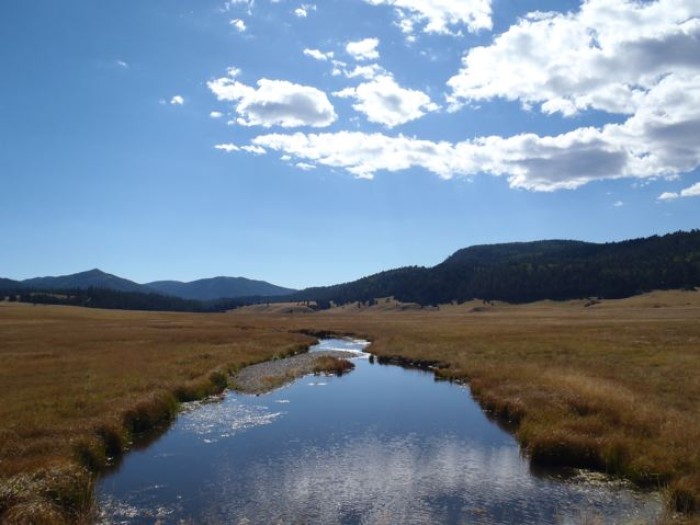 A Piece of Resistance….
You know it when you feel it. It feels stubborn…irritated…even angry. When I am in resistance I feel myself "digging in" and getting a bit ornery. I can feel stuck, judgmental, belligerent, fearful, anxious, and more. Resistance creates an inner tension that can be difficult to manage. You know the old adage "what you resist…persists." Well, it is so true! I think that the more I dig into my resistance, the bigger it becomes.  No kidding! I do have a release valve I have tinkered with that seems to help.
Basically, when I am in resistance I get quiet within myself, and I become more centered. Then I put forth the intention of entering through the gate of my resistance and "being with it." If I just sit there with my resistance it can do a world of good. I just sit with my old friend Resistance ("Resisty" for short)…keeping her company!  Sometimes the resistance dissipates…sometimes I have greater clarity on its origin and how it can be addressed. And then, rather than pushing against the resistance or putting forth an effort to release it…I will actually affirm that I am creating extra space for even more resistance. A fight becomes a dance. As I give resistance more room, the tension eases up and the resistance energy decreases. There seems to be enough resolution to move forward and beyond.
About the Moderator