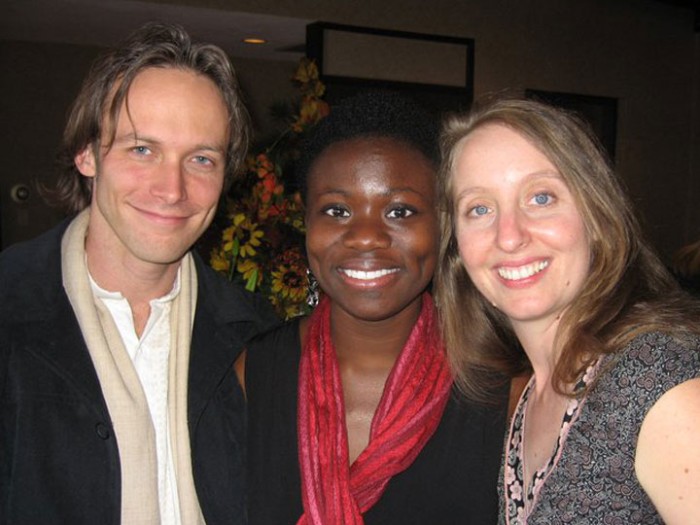 We are making an intentional decision to deepen our relationship with alumni and to offer greater opportunities for connection and information sharing among us.
This blog site will be overseen and managed by several Southwestern College alumni who are also current members of our Board of Trustees: Laura Lansrud-Lopez, Laura Basset, and Phillip Retzky.
We look forward to hearing from alumni and about professional work, light figures and how your transformational education at Southwestern has impacted your career, your work and your lives.
Stay-tuned for more postings from Southwestern College Alumni and for invitations to connect and participate in the college community social media initiative.
Warmly,
Jim Nolan
President
About the Moderator