Amy Krok's Capstone Project Presentation…
And the remarkable Amy Krok talks about her transformational experience….
http://www.youtube.com/watch?v=rCgmEwzz1LM&feature=channel
About the Moderator
Related Blog Posts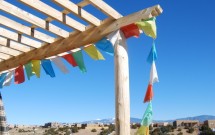 Jane Cunha does a lovely job discussing her art with her client for therapeutic purposes... ...
[youtube]http://www.youtube.com/watch?v=YHj9sUxs36o&list=UUqcm1sn0B1nU29QhaPO15XQ&index=1&feature=plcp[/youtube] Seren Morris talks about puppet-making as an art therapy technique....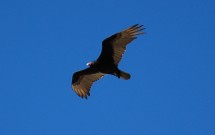 It was a vision.   On the rising from sleep one idle morning, the young 25-year-old...